Hire and Outsource: Why look for Offshore Java Developers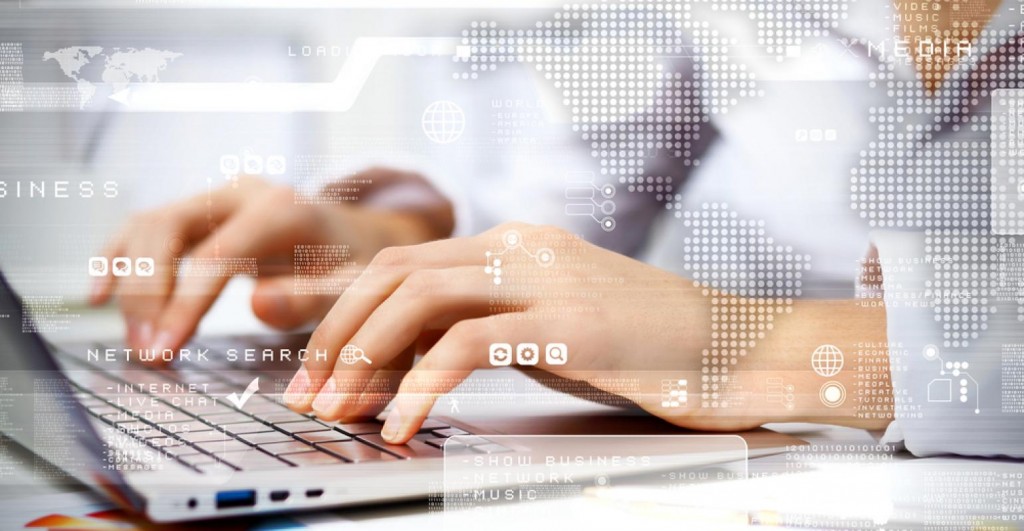 Java is a programming language that is used in a number of computing platforms – almost in each and every language, Java is implemented everywhere and has become a known global computer-speak. Many companies are now discovering the benefits of Outsource Java Development projects to remote staff teams, a stark contrast to a few years ago when global film outsourced online tedious maintenance jobs to offshore companies. With the available and inexpensive talent look of offshore Java developers from countries such as the Philippines, outsourcing new development efforts using the latest Java technologies can save a company's time and money – and might be a great fit for your organisation's next project.
But why?
Outsourcing Java: get offshore developer resources at lower prices
It goes without saying that the labour cost with regards to hiring offshore staff is at a considerably lower rate than hiring someone onsite. However many people falsely believe that a lowered cost means the standard of quality is compromised. In actual fact, many offshore centres providing provision to outsource java projects are highly experienced. Furthermore, when going through leading BPO Philippines vendors such as Outsourced, all individuals within the database are often screened and tested based on their ability, allowing a guaranteed stamp that your java developers will meet a minimum standard.
Manage the project, not the employees
By choosing the right outsourcing partner, you step back from managing your workers and staying on task, to managing the overall project and making sure it's going the way you envisioned. Additionally, you will find that it is easier to work with engineers in outsourcing it companies as they tend to proceed as a team effort, rather than based on the talents of an individual engineer you may find locally.
Experienced development teams
Many offshore development companies emphasis more than just QA – the recognise the importance of software methodologies and the processes behind them. Outsourced staff suppliers tend to keep a small percentage of their engineering workforce on the sidelines to act as a buffer against spikes in demand for personnel, and during the time these staff aren't assigned to a client project, they are learning the latest J2EE (Java 2, Enterprise Edition) technologies and applying them to internal projects. This allows them to have a continuous useful experience across a significant portion of the ever-expanding Java platform and ready to jump into action when called upon by a client.
Turnover-proof
These sideline engineers also act as an understudy should your staff move on to other projects, leave unexpectedly or there is a project delay due to the reluctance of management to factor attrition into the project schedule. Even the best outsourcing firms realise they cannot avoid attrition as many young Java developers tend to move away to America or Australia once they are successful enough to be employed. As a result, these firms are attrition-proof and expect it as a natural part of the software development process. This allows them to be more than prepared for the inevitable, where a clued-in replacement stands ready to take over. Over the course of your project, your outsourced project team may experience multiple turnovers, yet continue to gain momentum as though you staff as remained the same.
–
Outsourced is a leading BPO Solutions and Outsourcing Company in the Philippines. We provide a dedicated offshore staff and offer high quality outsourced IT services for businesses worldwide. Our goal is to find and place exceptional remote staff such as offshore Java developers who are sure to exceed your expectations. For more information on how to get started with Outsourced, contact us today.