The Outsourcing IT Industry Continues to Experience Revenue Boom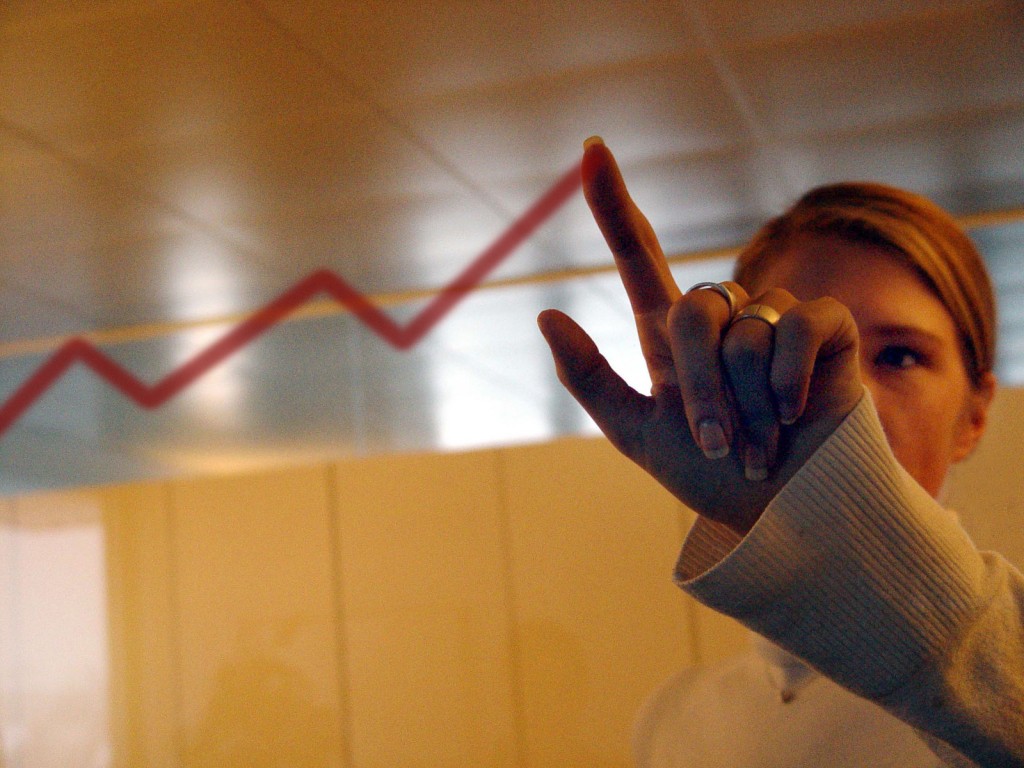 With the information technology-business process management (IT-BPM) industry growing rapidly, it's no surprise that it a $48 billion revenue is expected by 2020, making the outsourcing IT sector the biggest earner within the Philippines.
"This projected revenue has led to the Philippines officially accounting for 19% of the $250-billion global outsourcing industry," says Vikrant Khanna, principal of strategic consulting firm Tholons.
This number has been on a constant uphill, with the Philippines outsourced IT services industry growing 12 times its original revenue number since 2004. This has been a significant comparison to the overall global industry, which grow only 5 times the amount within the same time period with 2008 alone displaying the Philippines surpassed India as the world leader in business processing outsourcing (BPO).
"The advantage of scale, talent, and cost would propel the Philippines to be an attractive location and retain global leadership," Khanna said.
Outsourcing to overseas countries has been a growing business strategy to cut operational costs. However the Philippines has been a continuous trusted destination for outsourcing work, with Manila currently the global market leader for BPO solutions. It's vast educated talent pool within the IT industry, the prominent westernised culture as well as extensive English proficiency has allowed the Philippines to be an attractive place to hire IT outsourcing professionals, with world-class company names such as Accenture, Hewlett Packard, Telstra and Jetstar being among these companies.
Aside from this revenue growth rate, the employee count is expected to rise. The Information Technology and Business Process Association of the Philippines (IBPAP) spoke during last year's International IT-BPM Summit at the Makati Shangri-La Hotel in Makati City on October 13, stating that there were a total of 1.3 million employees within the IT outsourcing industry. Department of Science and Technology Secretary Mario Montejo stated that this number would only double over the next 5 years, and advised other sectors to start building their own 5-year plan.
"Individual sectors like call centres, non-voice business processing, health care information management and IT creatives such as animation and game development companies should start coming up with their own game plans and firm targets over the next 5 years" says Montejo.
Not only is the employment rate beneficial for the overall quality of life within the Philippines, but also it could potentially jumpstart the economic growth within the country. As a newly industrialised country, it's transition from agriculture specialisation to services and manufacturing has led to its market emerging on a global scale, becoming one of Asia's fastest growing economies. It's domination of the outsourcing IT sector is widely recognised as a gateway to it's economic improvement, with the Philippine government strongly supporting this, introducing the Philippine Development plan which singled out BPO as a high-potential and priority development area for investment. In addition, the government also funds a number of training programs such as the Training for Work Scholarship Program in order to entice a competitive and more driven workforce.
It is therefore not surprising given that that numerous multi-national companies worldwide are currently looking for an outsourcing company to partner with in order to help them establish operations in the Philippines – given that the country has been a three-time winner of the Offshore Destination of the Year by the UK body of the National Outsourcing Association.
–
Outsourced Quality Assured Inc. is a leading Philippines outsourcing and offshore company providing offshore staff and services. Our team is dedicated to delivering exceptional remote staffing solutions and provides you with staff of the highest standards. For more information on how to get started with us, talk to us today!