Tech Support: Building your Offshore Dream Team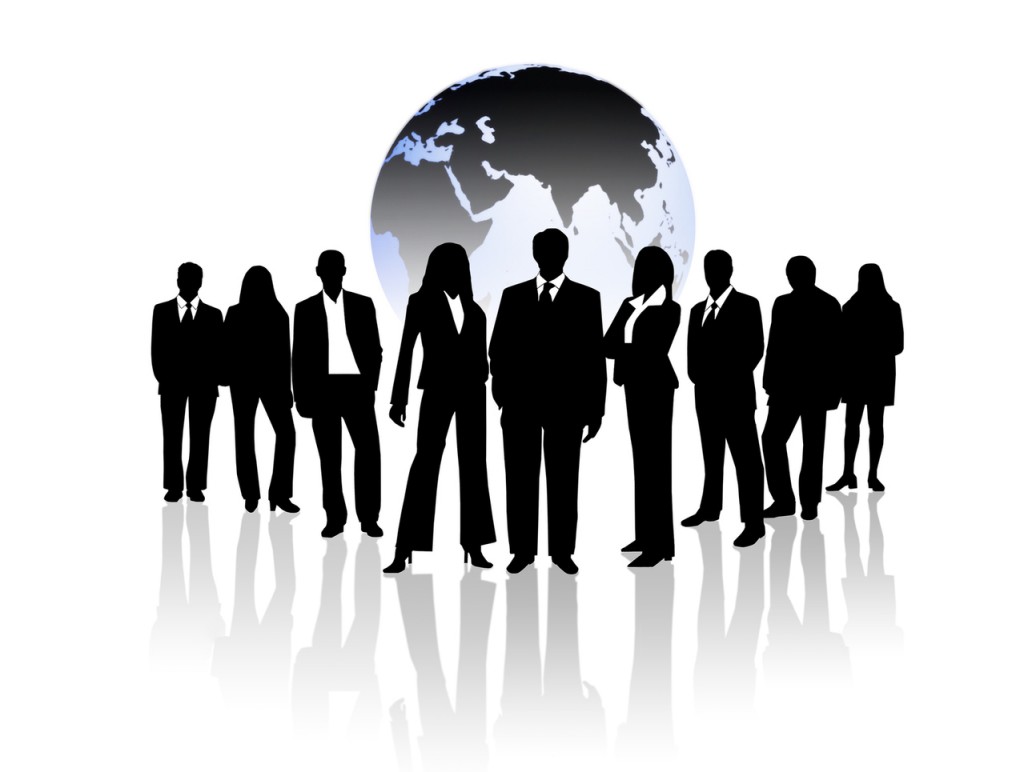 Often it can be difficult when you're new at outsourcing to know what to look for when creating an offshore tech support dream team. The business process outsourcing (BPO) industry has been around for more than 20 years and apparently, the success of outsourcing is immensely evident as outsourcing hubs continue to rise over the past few years. Philippines Outsourcing in particular have had a steady rise to the number one spot as the top outsourcing destination across the globe. Their success has been proven to show effective and quality staffing solutions with their competition rates and strong government support, providing work for more than 60,000 Filipinos and generating more than $10 billion in revenue.
However opting for the cheaper option does not mean the lower quality option. Here's a guide from our team at Outsourced that gives you the best approach to building your Technical Support Philippines dream team.
Have a solid interview process
Since your outsourced technical support team will be away from your watchful eye, it's a good idea to not only pay attention to the technical knowledge they possess but also how they function as a team member under minimal supervision.
Hiring through an outsourcing company and/or BPO recruitment agencies, specifically those that specialises in outsourcing IT services, is highly advisable as the staff within their database have gone through the initial job screening process. By informing them of your special requirements they can short list suitable candidates for you which takes away a significant amount of work off your shoulders, meaning you can get started with interviewing and hiring your staff sooner rather than later.
Don't let money fool you
It's a habit to go for the cheaper option in order to save company costs – however if you are prepared to pay a little more then you'll be surprised by the level of experience, quality and professionalism you will get in return within your outsourced tech support team. By spending that extra few dollars a month, you can get more value for your money and most likely retain them on a long term basis rather than being unsatisfied and having to start the recruitment process again. Furthermore, having high quality support services will increase customer satisfaction levels which could lead to superior numbers of customer retention and future referrals, thus increasing overall business profits.
Create a healthy team environment
How to effectively manage a full team of overseas-based employees is to make sure they feel part of the team despite not being located in the head office. Constant interaction and conversation throughout the majority of the week makes sure that they feel included within the entire body rather than an isolated extension. This will boost team morale and satisfaction which will reflect in their productivity and overall work ethic. Another option is to schedule regular in-person visits to strengthen that relationship further.
Keep track of tech support performance levels
Although you want to be able to trust your staff to get the job done each day, it's a good idea to maintain a regular oversight of KPI's. This can be done through weekly WIPs, team reports or monthly top tech support performers, which not only keeps track of how they are faring but also giving recognition to those exceeding expectations. This can introduce an environment with a touch of healthy competition and something your staff can strive towards and giving them an incentive to work hard each day.
Know how to evaluate their performance
If you're not an experienced developer, you're going to struggle with knowing what to look out for when determining success within your tech support outsourcing team. If you have existing senior developers within your team, get them on board with overseeing your new recruits and giving regular feedback reports. If this isn't the case, then giving them a program test during the interview process will help filter those with the right technical knowledge needed for your team. Pre-made tests from sites such as Hacker Rank will generate a difficult programming test for your candidates – upon completion, it automatically checks if their code is correct or not. Not only does it give them the challenge they'll be eager to attempt, but it gives you a visual representation of experience and an easy filtering option when selecting the right tech support candidate.
–
Outsourced is a leading IT outsourcing and BPO solutions company in the Philippines. We provide a dedicated offshore staff and offer high quality outsourced IT services for businesses worldwide. Our goal is to find and place exceptional remote staff on a long-term basis with skills that are guaranteed to exceed your expectations. For more information on how to get started with Outsourced, contact us today.