Benefits of IT Outsourcing in Offshore Development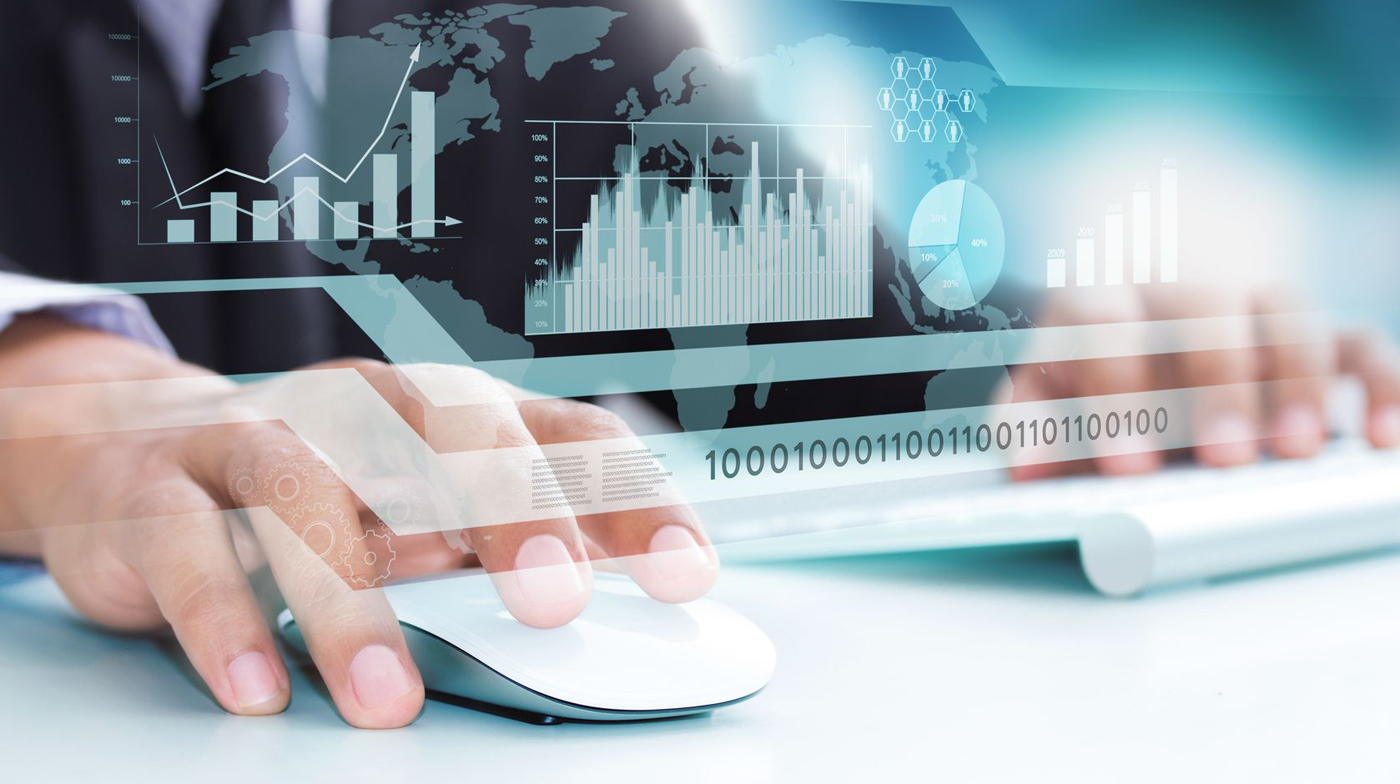 In this day where everyone seems to be ever present in the digital world, any successful company will have a strong website to represent them online. For this reason, it's essential that businesses have a professional IT team under their belt to help build, manage and maintain their website. As an executive, you're faced with the ultimate decision: invest in your own IT department, or save time and money  by finding an it outsourcing company to that can maintain and manage your IT requirements.  It  has become a prominent business tactic when addressing cost reduction and improving company revenue and progress,  and it's very easy to see why given the many benefits of IT outsourcing.
But first… what is Outsourcing?
To put it simply, outsourcing is the practice or offloading or reassigning your company's business processes to an external source.  This means that instead of hiring someone directly into your company, you look at individual freelancers or a business outsourcing company  designed to reassign your tasks to teams or individuals using their own talent pool.  This can be an extremely useful strategy as it puts immense pressure off you by skipping the time consuming recruitment stage and allowing a credible outsourcing company, agent or freelancer to immediately take care of your work. Because of this, it's not an uncommon thing to see within the information technologyoutsourcing sector, as quite often companies only need technical experts to handle temporary projects such as website building and occasional maintenance instead of 24/7 department on hand.
So what are the benefits of IT Outsourcing?
 Outsourcing your IT functions is cost effective
One of the first selling points with regards to  IT  offshore development  is that it has proved  to be highly cost effective, especially when looking at  companies that offer outsourced information technology services.  The Philippines in particular is renowned for being an outsourcing company hub due to their low minimum wage, but also their advanced English proficiency, work ethic and Americanised culture, which helps establish easy business relationships. You also only have to pay your offshore staff/individuals for the time they spend on any project, instead of an in-house employee where you require to provide a fixed salary regardless if there's any major work to be done.
You get access to the latest technology
If you were to have an in-house IT department, you would have to invest in infrastructure and equipment that can take out a generous chunk of the capital expenditure. Furthermore, keeping up to date with the latest gadgets and gizmos is almost impossible these days if you don't want to break the bank – upgrades after updates happen almost yearly and for the budget of a small to mid-sized company, it's a highly unlikely reality to even think about. However by outsourcing it services to a third party company you partner with is responsible for these expenses and holds the duty of being up to date for the benefit of their clients. And you can sit back and reap the rewards.
Save time and reduce distractions
As a managing director or executive, you already have a lot on your plate and the last thing you want to do is waste time attempting to cover IT jobs yourself or find an in-house expert to help you out. Outsourcing companies are designed to help you out from the very beginning – all you have to do is tell them exactly what needs to be done and they will scout however many people you need who hold the right qualifications and expertise to join you on the ASAP. By allowing them to handle this time consumed task, you can focus on your actual job instead and make a difference in areas you're specialised in.
Minimum liability
This is probably the most under rated from the list of benefits of IT outsourcing. By partnering with a business process outsourcing  company  means you have no direct liability over the employees at the company you're hiring from. If you aren't satisfied with those who are working on your project, you can easily request a replacement who are a better match without any consequences. This is much different to hiring directly within your company, where letting go of someone quickly isn't so easy if you don't have a pressing or serious reason.
***
Outsourced Quality Assured Inc. is a leading Philippines  outsourcing  company that offers a highly qualified remote staff  and bpo solutions that specialises in IT bpo services. As one of the leading outsourcing company  in the IT BPO Philippines industry, we assure our clients of exceptional and high quality offshore work  and  services. For more information on how to get started with us, contact us today!