Offshore Solutions: How and where to hire a Wordpress web developer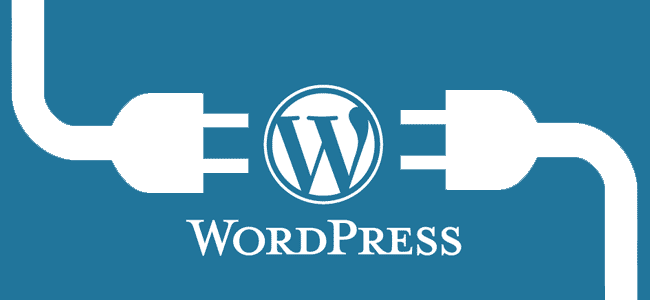 Wordpress is a powerful blogging tool utilised by digital marketing teams in order to maximise audience reach and search engine ranks and thus, increasing overall company profits and success. However it takes a specific set of requirements in order to be able to draw out it's full potential. Your blog platform is a central zone for your target audience and its imperative that you make sure your content is displayed correctly without any errors, your plugins are operating smoothly and your analytics are accurate. Furthermore, your front end operations need to maintained. Your website needs to contain the right visual appeal for catching your readers' attention and establishing a unique identity for content and products. First hand attraction is important when it comes to websites, as its this impression that entices your patrons to stick around.
There is clearly an ample amount of responsibility involved to run a successful blog – for this reason, it's important to have a WordPress web developer to take care of this for you. When discussing offshore solutions, hiring remotely is recommendable as it eliminates the need to go through the arduous task of hiring in-house staff plus cutting production costs by a significant amount. However you will need to know how to look for the right remote developer to suit your needs. Consider the following below:
Communication skills
Ideally you need to be looking for Wordpress developers who are fluent in English but they also should have no trouble with articulate conversation. Building a website requires consistent back and forth communication and every interaction needs to be deliberate and effective – the last thing you would want is precious time wasted during a WIP report being dragged on due to a lack of concise explanation. Look for someone who knows how to be eloquent, whether its via email, IM or face-to-face speech. "Just finding a chatterbox isn't enough," says TechCrunch writer Darrell Etherington in a GigaOm article. "You need to find employees that can communicate effectively in a variety of electronic media without becoming a productivity drag by unnecessarily requesting too much attention."
Evaluate their experience
Wordpress web developers blankets a wide array of skill sets, so you can be very hard pressed to find someone who is an expert in every single aspect. In order to determine which skill you require more out of the others, it's good to look out for candidates who has done something similar in the past that you are looking to achieve in your own company. Since they would then already come with that knowledge or familiarity of how you want things done, their progress is likely to be faster, their quality of work to be higher and your overall expectations more likely to be satisfied.
Challenge their talk
Asking them to tell you about what they can do and their impressive experience is one thing, getting them to physically show you the proof is another. To get a sense of your WordPress web developer's quality of work and whether it's up to your standard, give them a small web development project as a test. Allowing them to do so will not only help you rate the results they are capable of achieving and get a feel of how work with completing instructions accurately, but it also helps them prove that they are worth your time – which is beneficial if selling themselves during interviews isn't their forte. In terms of how you create said test, Tom Ewer, founder of business blow "Leaving Work Behind", suggests splitting the project into a separate design and development stages. This allows you to find people who specialise in each aspect and determine whether you're about to hire someone who's all code, all design or (ideally) both.
Offshore Wordpress Development: How hiring a recruitment agency benefits your company
As an IT outsourcing and BPO solutions company, Outsourced is dedicated to providing first-class staff within the IT sector that will match the type of qualifications you need for your business which takes away a vast amount of tedious recruitment work for you. We go above and beyond to ensure that we selectively filter down premium offshore staff you desire for you to hand pick according to your preference. With our experience and knowledge, we can guarantee that you will not be disappointed with hiring an recruitment company to be part of your staffing offshore solutions. We can assist you with front end development outsourcing, as well as offshore backend programming. 
So if you're looking for an Outsourcing Company that provides high quality professional Wordpress developers, Outsourced offers offshore staff leasing services to clients worldwide.
Outsourced is a leading IT outsourcing and BPO solutions company in the Philippines. We provide a dedicated remote staff and offer high quality outsourced IT services for businesses worldwide. Our goal is to find and place exceptional offshore staff, including PHP developers, on a long-term basis with skills that are guaranteed to exceed your expectations. For more information on how to get started with Outsourced, contact us today.