Outsourcing Business Projects to the right front end development team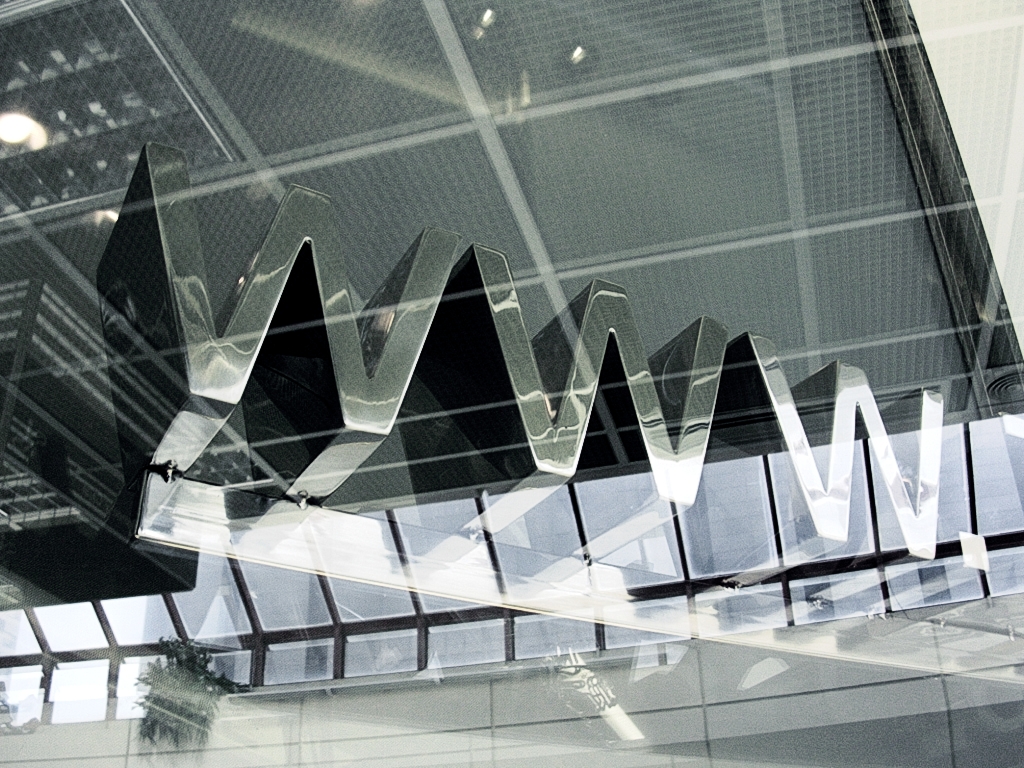 Front end development is a crucial part to any website. Your online presence is the digital face of your company and if you're running an online based business, how your website ranks aesthetically and functionality determines whether people choose to stay or leave. People tend to linger on websites with a quality interface, complete with enticing information. Therefore, it's imperative that you allow this to be handled by the right front end development team to ensure that your company is represented with the best online profile as possible. One quality assurance solution, is outsourcing this job.
Why choose an outsourced staff when it comes to your front end development web designs?
1. Saves you time and money
Outsourcing temporary projects such as the design and launch of a website has been proven to be more cost and time effective than hiring a completely new person to your staff roll. Instead of going through the laborious interview processes, you can simply register your company with an outsourcing partner to match you up with quality staff guaranteed to match your expectations. All this is done at a low production cost – The Philippines especially is known for their budget salaries but high quality performance and work.
2. Their experience is concentrated in the one area
Some outsourcing advantages when it comes to hiring freelancers or staff within outsourcing registries most likely are specifically trained for front end development work. Unlike attempting to get someone already existing on your staff roll who may have limited knowledge on front end designs, outsourcing your work will ensure you that the hands you are offloading your work to know exactly what they are doing.
3. The time difference can work to your advantage
Although time difference is said to be negative addition to the pros and cons list of outsource business projects, it can be advantageous if looked at from a different angle. If you choose countries with small differences, it'll allow you to work ahead of schedule and prepare for the day, so by the time you staff wakes up they have received your clear and concise tasks.
4. You gain access to new resources
By working with an outsourcing partner/freelancer, you are working with a specialised and niche agency for IT and front end development. This means that you have access to a complete team of professionals specifically trained for all scenarios and tasks, ready to take your business to the next level. This is a stark contrast to hiring an in-house front end developer – and even though you have the option to hire your own team, that would mean more time and money, something that you may not have in complete abundance.
5. You can focus on your own jobs
Outsourcing agencies usually come with their own in-line manager who can keep them on track,meaning you don't have to be there to micromanage the front end development processes. Instead, you can give you own tasks and responsibilities your own undivided attention. This will be sure to increase productivity and business flow, which is always a big plus.
Hire a remote front end developer in the Philippines with Outsourced.
–
Outsourced is a leading BPO solutions and outsourcing company in the Philippines. We provide a dedicated remote staff and offer high quality outsourced IT services for businesses worldwide. Our goal is to find and place exceptional offshore staff, front-end developers who are sure to exceed your expectations. For more information on how to get started with Outsourced, contact us today.