Hire SQL Developers in the Philippines
At Outsourced we have experience hiring professional SQL developers in the Philippines who have experience working in development environments like Oracle SQL Developer and supporting applications written in Java, C++ and C# and PHP. We also have experience hiring SQL Developers with .NET framework skills when specializing in Microsoft SQL Server.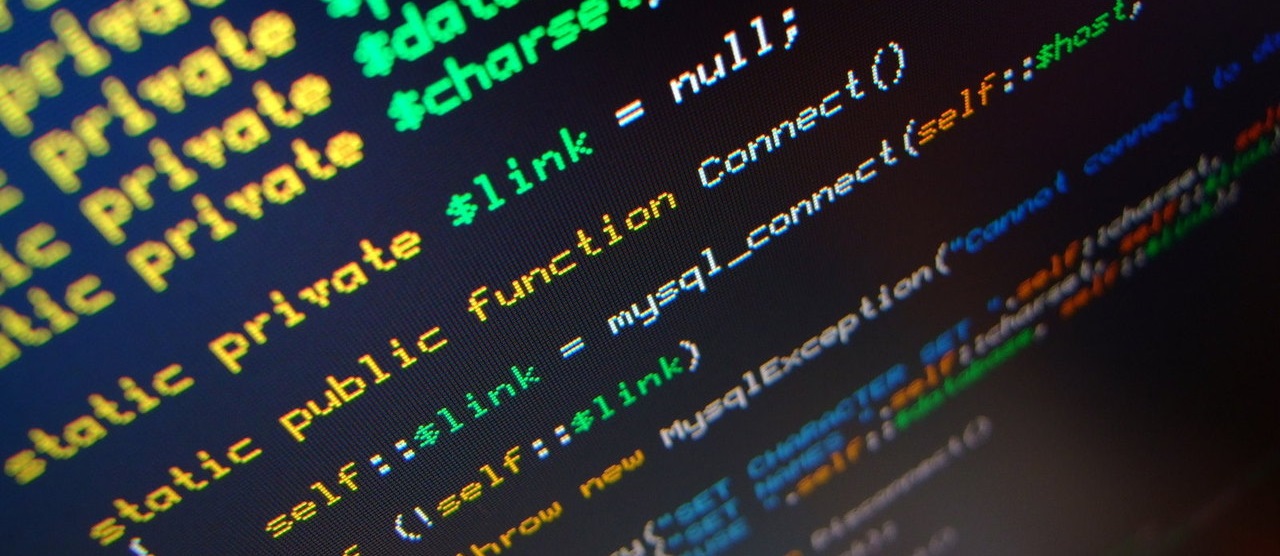 The tasks of an SQL Developer in the Philippines may include:
Designing database tables and structures

Creating views, functions and stored procedures

Writing optimized SQL queries for integration with other applications

Creating database triggers for use in automation

Maintaining data quality and overseeing database security
If you are looking for the best SQL Developers for hire in the Philippines, then look no further than Outsourced. With Outsourced you can hire a full time dedicated remote home-based SQL developer or an office-based SQL development team.
We have experience hiring various offshore SQL developer roles such as:
SQL developer

SQL Database Engineer

SQL Server BI Administrator

Power BI SQL Specialist

Sybase MS SQL Engineer

Microsoft SQL DBA

SQL Server BI Administrator

SQL Developer/Analyst

BI Solutions Developer – SQL
If you are looking to hire a SQL developer in the Philippines, Outsourced has vast experience hiring the best SQL developers for our international clients. Your offshore staff will be 100% dedicated to you and report to you daily either from home or one of our advanced offices in Manila, Philippines.
With offshore SQL developers in the Philippines you can save up to 75% compared to hiring locally. Your remote SQL developers will perform the tasks you need such as developing SQL databases and writing applications to interface with SQL databases, as well as writing and testing code. Your dedicated staff can also assist with designing tables, storing procedures, views and functions. We hire to your specific requirements and the offshore staff will become dedicated members of your team (just located remotely).
Whatever you need done, Outsourced will hire the best SQL developers in the Philippines for your requirements. To learn more about our process and hire a talented SQL developer simply contact us.