Hiring Outsourced Engineering Technicians in the Philippines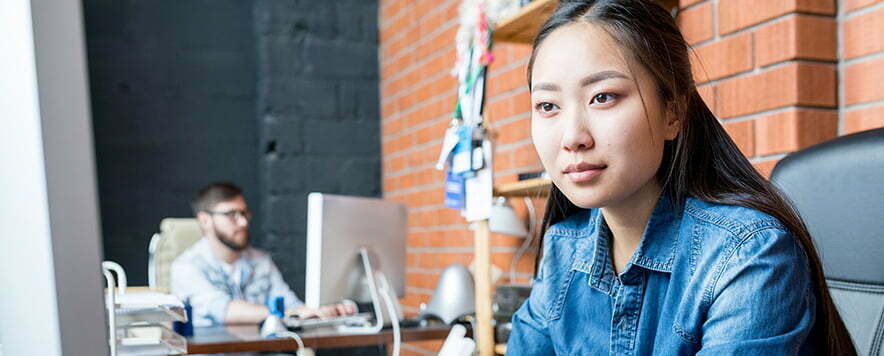 If your company needs to expand its engineering team then have you considered hiring remote-based engineering technicians? These outsourced engineering technicians work alongside your engineers, increasing the volume of work that can be completed in a given time frame. This allows your company to take on more contracts and safely complete more work to increase your revenue.
Whilst engineers design products and solve engineering challenges, engineering technicians assist in assembling equipment, designing and performing tests and collecting test data. They may also install equipment, provide input on designs, perform quality control measures, and much more.
Assemble equipment.

Design and perform tests.

Collect test data.

Collaborate on designs.

Perform quality control.

Ensure required standards are met.

Inspect, maintain and test equipment.

Identify and repair faults.

Provide technical support to other employees regarding engineering designs, fabrication, testing and documentation.
---
---
The work of outsourced engineering technicians is multi-faceted and depends on the industry and place of employment. Many engineering technicians specialise in specific areas, for example, chemical engineering, electrical engineering, environmental engineering, aerospace engineering, civil engineering or biomedical engineering.
Whilst your remote-based technical engineers work independently to some degree, they will be supervised by your engineers. Their role is particularly important in research and development, as well as quality control, product design, development and production.
Skills and qualifications of outsourced engineering technicians
Outsourced engineering technicians possess a Bachelor of Science, Diploma of Engineering or Master's Degree in the relevant field along with a significant amount of experience in their chosen field. They also possess many essential skills, including the following:
Excellent problem-solving skills.

Capacity to read and interpret technical drawings.

Proficiency in mathematics and analysing and interpreting data.

Ability to work as a team member.

High-level communication skills and attention to detail.
How does outsourcing engineering technicians to the Philippines work?
If you've decided that an engineering technician can benefit your company, then simply send us your requirements. With an extensive network of professionals across the Philippines, we manage all the recruitment processes for your company. We'll quickly identify the best candidates for your company, based on your requirements, and present you with a shortlist.
Once you have made your selection, we'll also manage all the onboarding processes and any additional training you require. Your newly hired outsourced engineering technicians work at our state-of-the-art facility in Manilla where we provide all their daily needs. These include HR, payroll, sick leave and annual leave, as well as work desks, meeting rooms, fast-speed internet, computers, printers, IT support and the list goes on.
Essentially, we provide everything they need to fulfil their role with your company, whilst your engineers supervise their work, via phone, email, chat, Skype or Zoom.
As the leading provider of outsourced engineering technicians in the Philippines, we help your company save money, build capacity and increase revenue.
For more information on hiring Outsourced Engineering Technicians in the Philippines for your business, contact Outsourced today.