Hire API Developers
API Development Outsourcing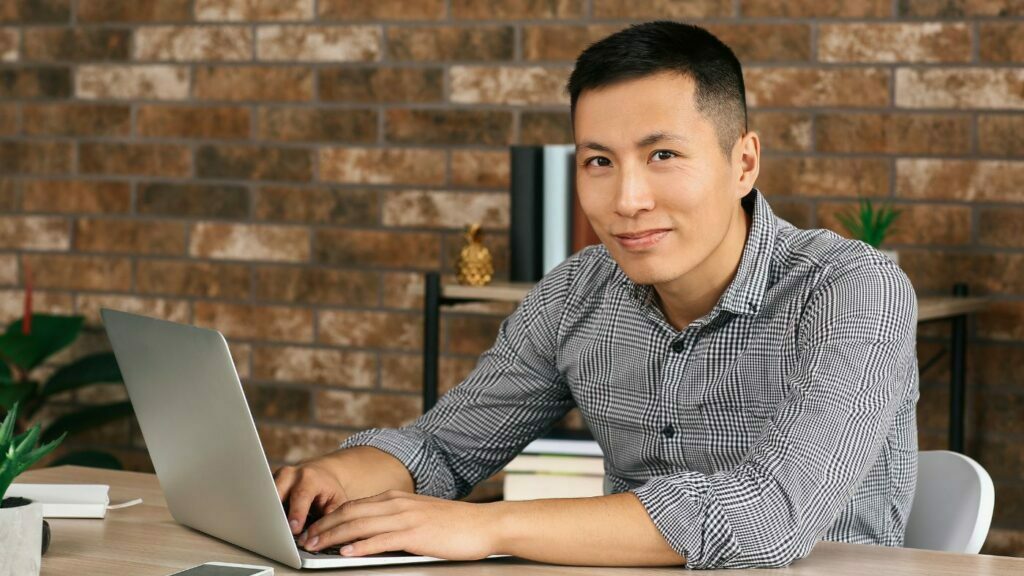 An API Developer designs, builds, and maintains API interfaces. They enable communication between different software systems, enhancing functionality and user experience. They also troubleshoot and optimize APIs for performance and security.
Hiring an API Developer is crucial for businesses to ensure seamless interaction between different software systems. They enhance functionality, improve user experience, and optimize performance.
---
Hire Dedicated API Developers and save up to 75% compared to hiring locally
Contact us to learn about our transparent fixed monthly rates with no long term contracts.
---
The expertise of API developers supports business integrations, data exchange, and facilitates growth by expanding service accessibility, thus fulfilling key technological needs.
Why Outsource API Developers To The Philippines?
Outsourcing API developers offshore allows businesses to tap into unique innovation and expertise, accelerating product development for quicker market release. It also offers flexibility, enabling rapid adaptation to evolving needs.
Choosing the right outsourcing provider is crucial as it guarantees access to the crème de la crème of talent, ensuring superior quality and precision. Ideally, your outsourcing partner should have access to the top 1% of talent in the country.
Benefits Of Hiring Offshore API Developers in the Philippines
Hiring full-time remote API Developers in the Philippines can significantly enhance business operations and IT frameworks.
They bring expertise in integrating vital applications and programs, ensuring seamless interoperability within the business ecosystem.
Their skillset enables businesses to keep up-to-date with technological trends, fostering innovation and competitive advantage.
With their help, businesses can optimize their IT or development framework, enhancing efficiency and productivity.
They often have experience across industries, enabling them to provide solutions tailored to specific business needs.
Their full-time engagement ensures consistent focus on your projects, leading to quicker issue resolution and continuous system improvements.
These benefits make Filipino API developers an invaluable asset for businesses aiming for growth and technological advancement.
Build a Remote API Developer team in the Philippines with Outsourced
Outsourced provides a platform to hire dedicated, full-time API developers in the Philippines. We streamline the offshore hiring process, ensuring you secure top-tier talent for seamless integration of applications and optimizing IT frameworks.
Starting with hiring an individual API developer can offer you a lot of flexibility. As your business needs evolve and grow, you can then scale up to a full-fledged API development team if you wish. The choice is totally up to you!
Our offshore API developers in the Philippines can fill a variety of roles to meet your business needs:
Senior API Developer
API Integration Specialist
Backend API Engineer
API Project Manager
API Architect
API Quality Assurance Engineer
API Security Specialist
Contact Outsourced Today
Contact Outsourced today to start your journey with hiring remote top-tier API developers in the Philippines. Click on this link to learn how to get started and elevate your business operations.