Outsourced Managed Services Staff
Outsource Managed Services Philippines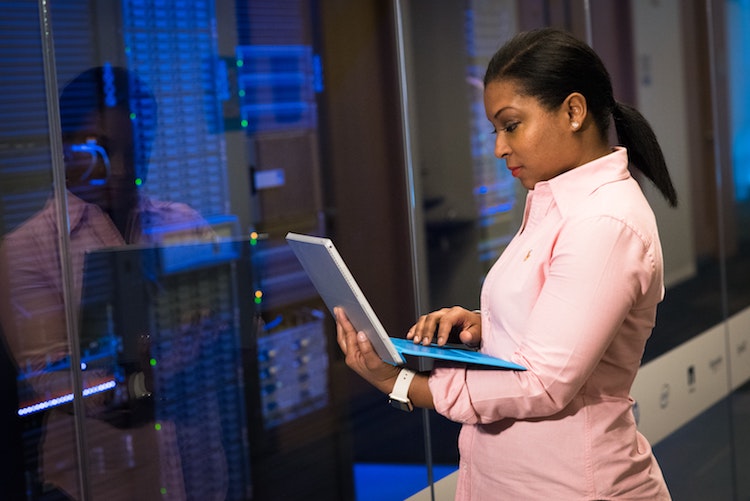 Managed IT services is a monthly IT support solution with proactive monitoring of IT workstations and infrastructure. Managed IT services staff aim to identify problems within your IT infrastructure before they occur. Managed Service Providers (MSP) monitor, supervise and secure outsourced network or application procedures on behalf of the organizations that are using those services.
As work increases so does the strain on the IT resources within your business. This strain can lead to unforeseen system failures with the resources needed. This can have a flow on effect impacting deadlines and can lead to un-forecasted repair costs. Outsourcing to a managed services provider or hiring a full time remote managed IT services professional can be an incredible help in this area.
Whether you need one remote home-based helpdesk engineer or a team of office-based Managed IT services engineers, look no further than Outsourced.
---
---
Successfully monitoring and maintaining a business's IT systems is an ongoing task. Offshoring Managed IT services go beyond daily support to give you the peace of mind of an entire IT team. Managed service providers take on all the responsibility of monitoring and maintaining your IT systems so you don't have to. Managed IT services become your IT service desk, your network operations team, your cloud operations team, your tech support.
We have experience hiring various Managed IT services roles such as:
ICT Support Officer
Helpdesk Engineer
Business Development Manager (BDM) – IT Services
Managed IT Services Engineer
Managed Services Sales and Product Management Specialist
System Architect
Help Desk Technician
ICT Support Specialist
Service Desk Technician
Desktop Support Engineer
Account Manager (IT/ Technology Support)
Service Desk Analyst
Outsourced has vast experience offshoring and building teams of talented Managed IT services staff who can provide support for your business, or join your existing team to provide IT services to your clients. With our wealth of industry knowledge not only can Outsourced help you maintain but we can even help you plan for the future.
Contact us to hire a premium team that can alert you to issues before they become problems consider hiring a managed IT services team with Outsourced.