Hire An Offshore Site Reliability Engineer
Site Reliability Engineering Outsourcing Philippines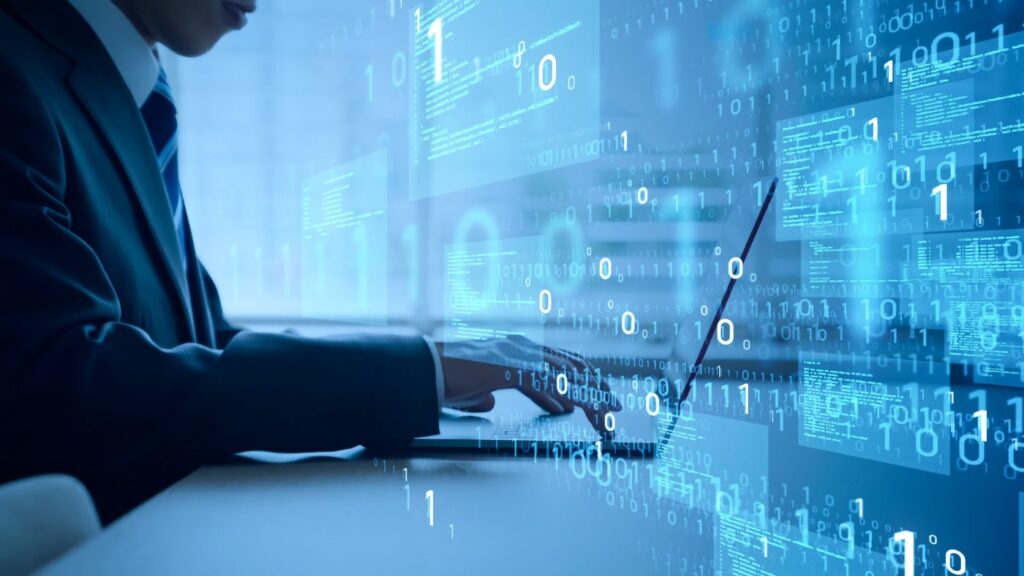 A Site Reliability Engineer (SRE) ensures the reliability and robustness of a company's web infrastructure. They implement automation, monitor system health, troubleshoot issues, and work closely with developers to optimize performance. Their goal is to maintain high uptime and improve user experience through efficient system operations.
Hiring a Site Reliability Engineer (SRE) is crucial for businesses to ensure seamless online operations. SREs maintain high server uptime, preventing revenue loss from downtime. They optimize system performance, improving user experience and customer satisfaction.
As a leading offshore staffing company in the Philippines, Outsourced can help you hire talented site reliability engineers in the Philippines who will work as an extension of your team.
---
Hire Dedicated Offshore Site Reliability Engineers and save up to 75% compared to hiring locally
Contact us to learn about our transparent fixed monthly rates with no long term contracts.
---
Through automation, they boost efficiency, freeing up resources for innovation. Essentially, they bridge the gap between development and operations, enhancing overall business productivity.
Why Outsource Site Reliability Engineers In The Philippines?
Outsourcing Site Reliability Engineers (SREs) offshore offers the advantage of assembling a highly skilled team at competitive rates. It enables companies to focus on their core business operations while the outsourced team handles SRE tasks.
Choosing a reputable outsourcing provider is key. They should have a stringent selection process to secure the top 1% of talent in the country. This guarantees that you're entrusting your operations to proficient engineers, ensuring high-quality work and optimal outcomes. This is where Outsourced comes in.
Hiring full-time remote Site Reliability Engineers (SREs) from the Philippines via Outsourced can boost your business's operational efficiency and reliability.
Enhanced Stability: Filipino SREs ensure your systems are robust, minimizing downtime and enhancing user experience.
24/7 Support: Filipino engineers provide round-the-clock support due to their adaptability to different time zones.
Skilled Workforce: The Philippines offers a talent pool of highly skilled SREs, ensuring top-notch performance.
Faster Issue Resolution: Their proficiency results in faster problem identification and resolution, improving service reliability.
Build An Offshore Team Of Site Reliability Engineers in the Philippines with Outsourced
At Outsourced, we streamline your hiring process, connecting you with the top Site Reliability Engineers in the Philippines, ensuring efficient, reliable, and high-quality IT operations for your business.
You can initially hire an individual Site Reliability Engineer, then progressively scale up to a full team as per your business needs and growth trajectory.
Our offshore Site Reliability Engineers in the Philippines can fill various critical roles, including (but not limited to) the following:
Our offshore Site Reliability Engineers in the Philippines can assume a range of job designations, including:
Senior Site Reliability Engineer: Leading complex projects and mentoring junior team members.
Site Reliability Architect: Designing the infrastructure and processes for site reliability.
DevOps Site Reliability Engineer: Bridging the gap between development and operations with a focus on site reliability.
Cloud Site Reliability Specialist: Managing and optimizing cloud-based systems.
Site Reliability Analyst: Analyzing system performance and identifying areas for improvement.
Contact Outsourced today to discover how our offshore Site Reliability Engineers can enhance your business operations. Click here to get started on your offshore staffing journey.