What Is Outsourcing And What Does This Mean To Your Business?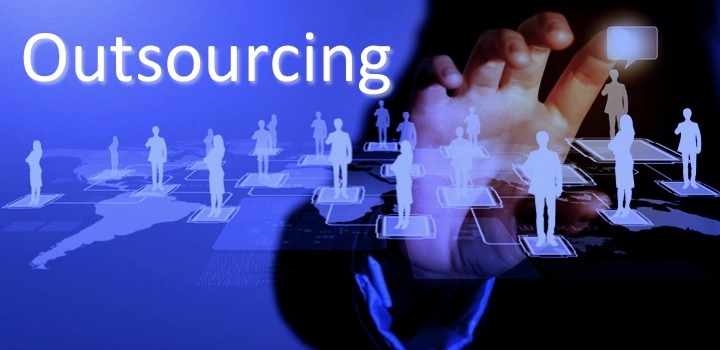 What is outsourcing and what are the benefits of outsourcing for your business? Can this strategy really help your business to cut costs, whilst at the same time help grow your business and increase your profits?
Many business owners are unsure about outsourcing and veer away from integrating this strategy into the operating structure of their company. This is a shame however, because the benefits of outsourcing can be quite profound for both small and large businesses.
The BPO industry (business process outsourcing) is fast becoming a booming industry, but what exactly is the drawcard and is there really a positive payoff for business owners, if they embrace this strategy within their company?
The rapid growth in outsourcing companies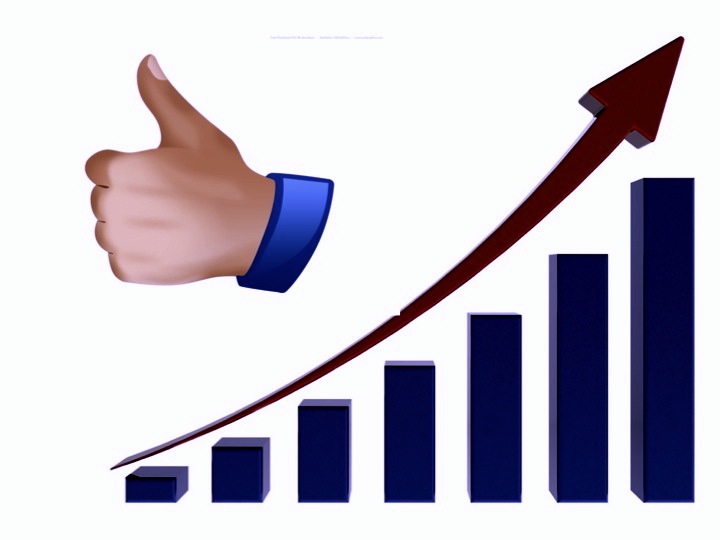 In today's rapidly moving marketplace where every dollar counts, business owners, now more than ever, need to keep a tight rein on their budgets. Every additional employee can exert a huge drain on a company's budget and resources, so any cost-cutting strategies, which also help to improve a business's output is like a panacea from heaven.
Outsourcing is one of these strategies that helps a business to cut costs and improve their bottom line, because it allows an organisation to fulfil their obligations to their employees and to their clients, whilst at the same time, keeping their overheads under tight control.
This strategy has the potential to free up valuable time within a company, so that more emphasis can be placed on creating strategies not only for future growth, but also to help expansion into areas outside of their expertise.
Current research indicates that the global outsourcing market has grown rapidly since the year 2000 and is expected to continue to grow, well into the future. In fact, global revenue paid to outsourcing companies in 2000 was $45 billion, but by 2014 this had more than doubled to $104.6 billion – a clear indication that organisations are embracing this unique method of managing their business operations with gusto.
So what is outsourcing and can your business really benefit from the BPO industry?
What is outsourcing?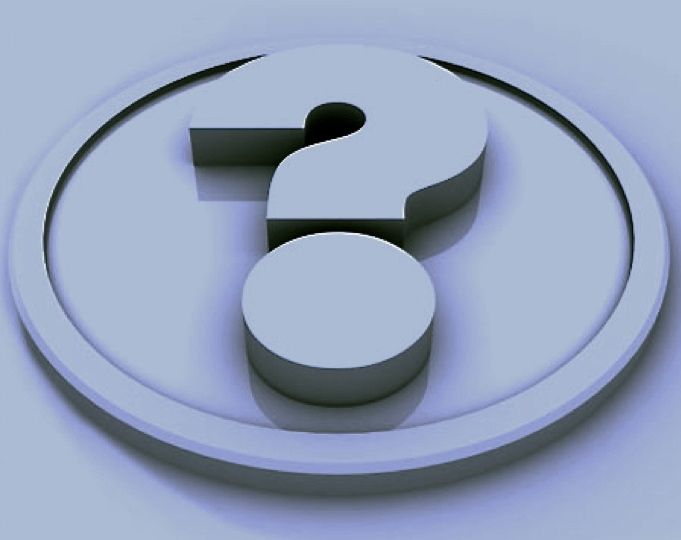 Outsourcing has had a number of negative connotations surrounding it, particularly over the past ten or twenty years, but recently this strategy has become much more popular and mainstream in the business world. Entrepreneurs in particular, have taken to outsourcing with relish, as it allows them to literally be a one-man (or woman) business and to grow their business using outside expertise, on an as-needed basis.
The whole point of outsourcing is to bring in outside specialists to take over functions that would otherwise be performed by employees (or not performed at all, due to a lack of expertise within the company). This BPO solutions has risen to the challenge and has made huge inroads in helping businesses to meet their obligations, whilst creating a very lucrative niche market for themselves.
When you really think about it, outsourcing is not a new concept and has in fact, been used for many years, it is just that it has never been considered to be 'outsourcing'.
Outsourcing Examples
Another world for 'outsourcing' is 'sub-contracting', which is a much more familiar concept to business owners. For example, how many businesses outsource transport processes to deliver their goods from the manufacturing plant to a retail store or a warehouse (also known as warehouse outsourcing)? How many businesses already engage an outside accountant, tax expert, web designer, IT management company or solicitor for their company?
Many companies now outsource their social media management, search engine optimisation, graphics and other multimedia designs, digital marketing needs and even email support and administrative services.
The majority of business owners would never consider actually employing these experts full time on their staff, they simply outsource or subcontract the work – without realising that they are already using, what are in reality, outsourcing companies.
So, if you need a definition of outsourcing, it can be considered to be where an organisation uses an external company to handle work normally performed by employees within that company.
Some other examples of very successful business activities, which are frequently outsourced, include payrolls, accounting services, staff training, technical support, customer support, call centres, procurements, manufacturing, supply chains, recruitment, computer programming, research and development, data entry, human resources and even creative design.
With an understanding of how a company can easily integrate outsourcing into a business structure, one of the obvious benefits of outsourcing is clearly in cutting costs. There are however, a number of other significant benefits to using this approach within any organisation.
Benefits of outsourcing for businesses in 2020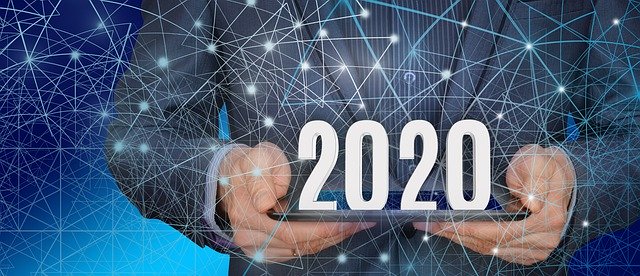 All organisations are different, but each will have a core set of business activities that are very similar, regardless of their industry, but will also have many activities that are very specific to their own business or industry.
Outsourcing gives a company the ability to keep a tight rein on their overheads, whilst at the same time expanding and growing their business – not only in their core services or products, but also into complimentary areas or new and emerging markets.
So in general, there are six real world benefits of outsourcing, in the business world:
• To reduce capital costs: By releasing funds that would otherwise be allocated to staff wages, you can turn fixed costs into variable costs. This provides businesses with a huge opportunity to reallocate these funds to other areas of their business, such as revenue producing activities, which previously were out of reach.
Many new start-up businesses and entrepreneurs actually design their operating structure around outsourcing. This novel approach avoids the large capital expenditures needed in the early stages of creating a business and allows many new businesses to get off the ground, businesses, which previously would have been impossible unless there was an injection of considerable funds.
When you couple outsourcing of business activities with the rapid growth in cloud technology, you can understand how many new start-up companies can literally be up and running with little capital expenditure. Along with cloud technology, the BPO industry has virtually created a new platform for business growth.
• Reduced labour costs: To reduce costs, many businesses layoff staff, which has the added complication of reducing output and profits even further. The point is that subcontracting select business activities to outsourcing companies, whilst reducing funds spent on full-time human resources, also enables businesses to not only meet their obligations, but to also expand their operations.
Outsourcing also has the added benefit of enabling a company to engage in the services of a wide range of expertise, without the additional costs of funding a permanent, high-level salary. In addition, we all realise that business activities ebb and flow, meaning that staff can move from having little work on their hands one day, to being overwhelmed the next.
The ability to outsource work in busy times or to engage specialists as needed, provides a business with the flexibility to ramp up output in busy times, such as during holiday seasons or to take on new projects, all of which have a limited time frame, without tying up funds and resources.
• Increased efficiency: When work is outsourced, staff can focus on their own workloads without being stressed about the mountain of work building up or having to take on additional roles, for which they are little prepared and under-skilled.
Staff therefore, are less stressed and can work more efficiently at their own jobs and refocus their efforts on core business activities. The savings made, due to increased workload efficiencies, can either be passed on to customers or reallocated into other areas of the business.
• Engage expert help: Employing the skills of professionals or specialists, on a permanent basis, can eat a large hole in a company's budget. The ability to outsource complex activities or services that need to be performed by experts to outsourcing companies, allows a business to upsell their own services to clients or to explore new and emerging markets.
For example, a company could engage an IT specialist who is experienced in coding to create a free app that helps customers to use their products more easily or complements a high end product. This type of work is just a one-time event and lends itself well to the BPO industry.
• Gain a competitive edge: Reducing costs, refocusing on core business activities and being able to meet the market when demand is high, all help to give businesses an edge over the competition. Organisations can position themselves for future growth much more easily, when their overheads are minimized and they have access to the necessary expertise when needed
Small businesses in particular, can gain a much needed step up by outsourcing, enabling them to offer the same services or products as larger competitors, but at a fraction of the cost.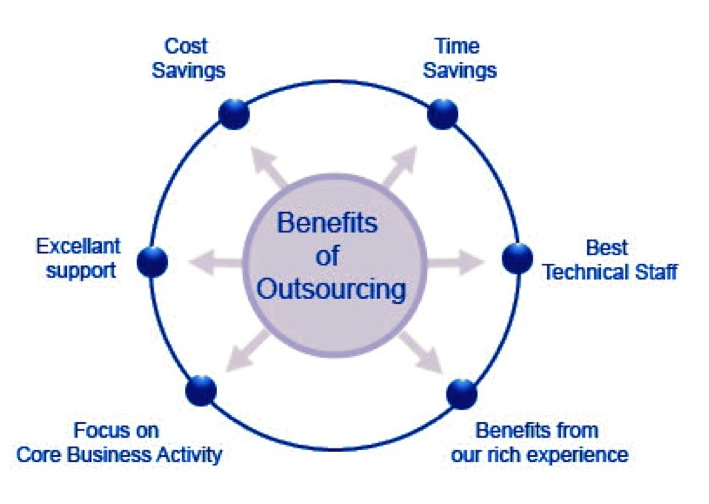 With all of these real-world benefits that come from outsourcing a wide range of business activities to external business contractors, owners and managers rapidly move from asking 'what is outsourcing' to 'how I can capitalise on the BPO industry in my company?'
It is fair to say that outsourcing companies are now part of an established and growing, global BPO industry. However, before hiring any individual or company on a permanent or limited basis, as with any business activity, it always pays to do your own research and due diligence.
The take home message concerning the benefits of outsourcing for businesses in 2015 is that this strategy increases the ability of a business to investigate new opportunities, whilst keeping costs contained. It opens up a whole new world for business owners, managers and entrepreneurs to explore.