Outsourced Data Scientists
Data Scientist Outsourcing Philippines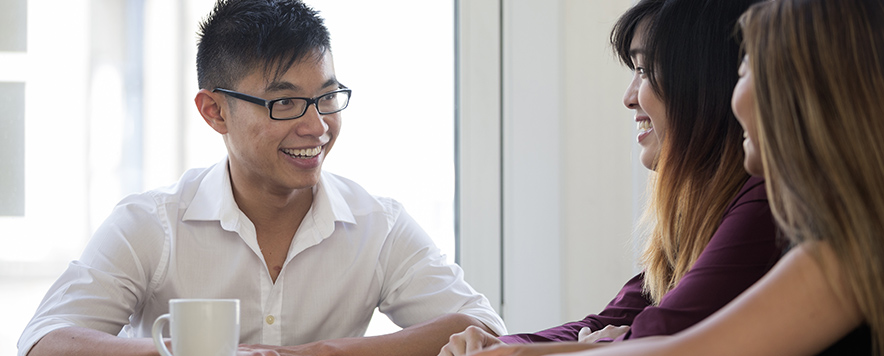 The ability to transform a wealth of data into actionable insights and future business goals is the reason why so many companies are rushing to outsourced to hire a remote offshore data scientist in the Philippines. Their work involves a mix of skills including analytics and computer modelling, statistics and mathematics. Matched with a sound business acumen, a data scientist can help your company answer some of your more perplexing questions. With this knowledge, your company can make sound business decisions based on quality data.
Essentially, a data scientist works to understand your company's goals and then identifies how the data can be best used to achieve these goals. They then use predictive models to provide solutions to these questions. If you believe that this type of business intelligence may be of benefit to your company, then it's worthwhile building a local team of experts. Depending on your needs, your team may comprise a remote data scientist, data engineer, machine learning data scientist, Azure machine learning engineer, research scientist or research officer.
A data engineer designs, builds and implements data systems that are the foundation of machine learning. A machine learning data scientist uses these data systems to input data into predictive models created by a data scientist. They also deal with massive amounts of real time data, ensuring that this raw data is transformed into models that can be used as needed. An Azure machine learning engineer works with cloud based service (Azure ML) that helps both data scientists and data engineers leverage their existing data solutions, taking their predictive analyses to the next level. A research officer supervises research projects, identifies goals and ensures that the project remains on schedule and within budget. A research data scientist is responsible for creating and conducting experiments and collecting and analysing the resulting data.
---
---
Whether you just want to start with a remote data scientist or build a team of office-based experts, Outsourced has the experience and the resources to help you grow and expand your business.
Outsourced has experience hiring a range of remote data scientists in the Philippines:
Data scientist

Data Engineer

Research data scientist

Research officer

Machine learning data scientist

Azure machine learning engineer

Data Analyst
Business Intelligence Analyst
Deep Learning Engineer
We manage the entire recruitment and onboarding processes, shortlisting the best candidates based on your criteria. Once you have made your selection, we provide all the resources, infrastructure and technology they need to fulfill their role with your company, from the Philippines. Your new employees work locally at Outsourced, whilst you direct their day to day work and we manage HR, payments, sick leave, and so on.
Data Scientist Outsourcing Philippines
We have experience hiring Data Scientist in the Philippines who have experience turning raw data into a suite of insights using programming languages like SQL, Oracle, R, MATLAB, and Python. Also Data Scientist who have skills such as implementing Machine Learning models (Deep Learning) and experience with ML development frameworks like Tensorflow, Pytorch and scikit learn.
Hiring a remote data scientist or building a local data consultancy that utilises both on and off-site data is a growing industry. With the assistance of the Outsourced team you can discover valuable data insights that can help drive growth and expansion within your company.
For more information on hiring a remote data scientist, research officer, machine learning data scientist, data engineer or Azure machine learning engineer in the Philippines, contact Outsourced today.