The business process outsourcing trend is not an uncommon thing these days and has now transformed into a subset of outsourcing, which involves contracting operations and responsibilities of a specific business process to a third party provider. The increasing complexity of new technologies has led to almost an essential need for outsourced it services if companies wanted to continue providing high quality service with up to date technology at minimal financial burden to the business. This is been proven to be exceptionally successful within HR, finance, accounting and IT/web development. However although it's no doubt service providers offer a highly skilled, educated, cost-effective workforce, being able to establish a strong outsourcing partnership will ensure maximum productivity and profitability.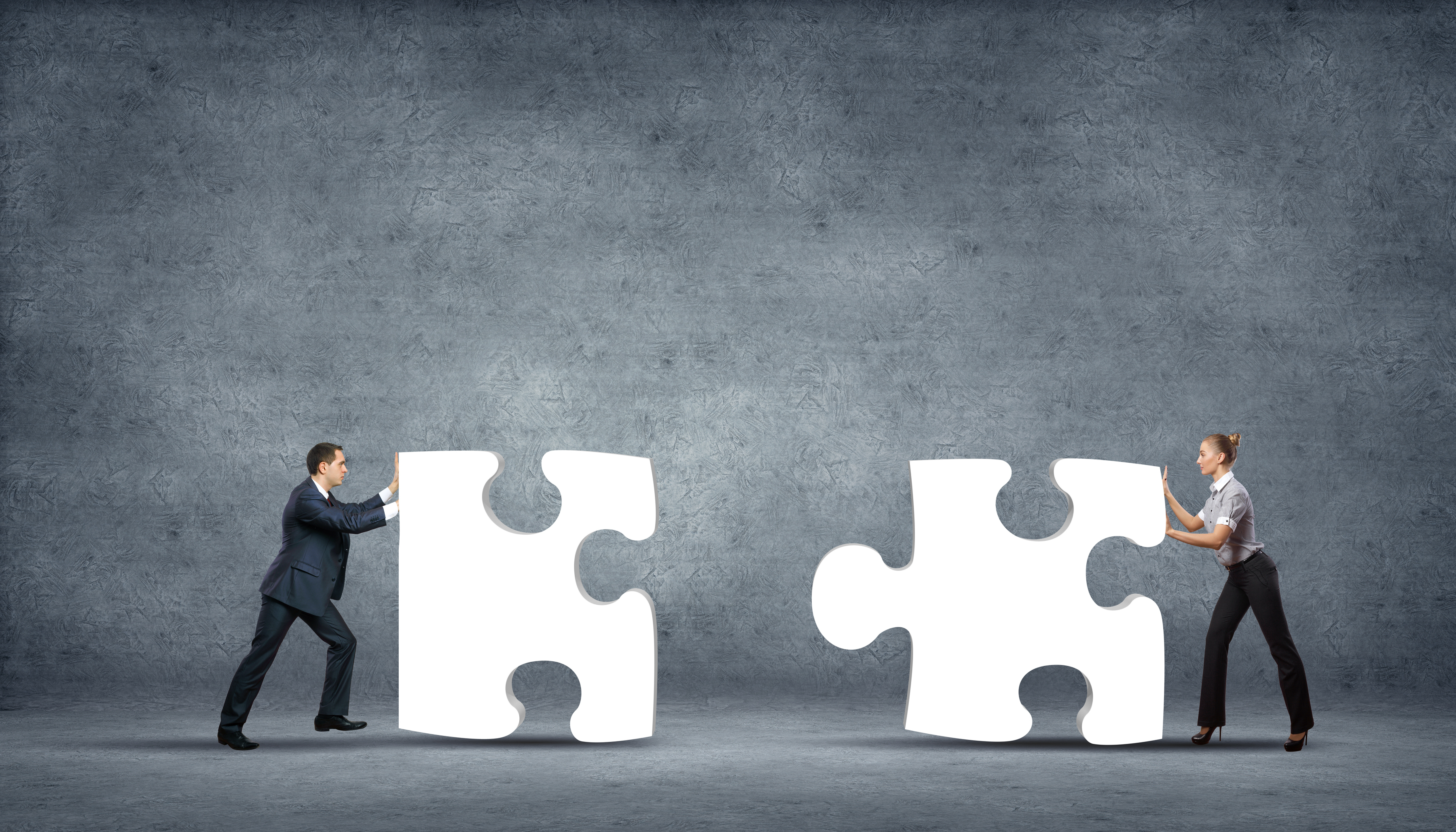 So how do we do this? Maintaining a successful business partnership is no different to a fruitful marriage – both of them need the highest level of commitment from both parties, whilst of course taking each other's ego and dignity into consideration. Here are some tips to help you reach an optimal relationship with your IT Outsourcing Partner:
Set Manageable Expectations
A common habit that people who are dedicated to establishing start-up companies tend to do is feeling proud overdoing things, such as over committing to clients, working overtime, over imagining and just generally expecting unrealistic results. Although this isn't necessarily a bad thing, it's often these type of people who end up expecting the same amount of dedication from their outsourcing partner. This is highly detrimental to any hope of a deep seeded outsourcing partnership. You need to take into account that your outsourcing service partner have their own schedules and arrangements, and just because they're not putting in those "not so required extra efforts" doesn't mean they're not dedicated to you. If you start walking onto this mindset train, it's recommended that you jump off immediately, or else the outsourcing partnership will be difficult to sustain.
Respect their Opinion
The benefits of outsourcing is offloading certain jobs to more capable and experienced hands who specialise in that area. Although you are by all means allowed to follow up on procedures and ensure everything is on track, don't forget that this is their core competency. You must learn to respect your outsourcing partner and the opinions they provide – even if you may not see eye to eye. Know how to differentiate between "Difference of opinion" and "Ignoring someone's opinion by disrespecting them". Fail to do this and you will never be in a position to win over your innovative outsourcing partner.
Communication is key to a perfect outsourcing partnership
This is the most crucial part of any successful partnership, and one that requires great deliberation when choosing from today's top IT Outsourcing companies. Language and cultural discrepancies are common problems and deterrents to outsourcing to an offshore location, thus it's important that you choose a location that minimises these obstacles. It's then imperative that you communicate effectively and understand each other's requirements in order to minimise misunderstandings. On a more practical level, this would involve regular access to a clear, reliable communication link, such as email or instant messaging.
The Philippines is often a highly regarded outsourcing location for these reasons, as their cultural has a strong American influence and are considered on the top of the SEA list on English fluency.
–
Outsourced is a leading BPO Philippines company that offers high quality outsourced it services and provides a highly professional remote staff – for businesses worldwide. As one of the leading IT bpo solutions expert today, our goal is to find and place exceptional offshore staff – who are sure to exceed your expectations. For more information on how to get started with one of the best outsourcing company today, contact us here.