Streamlining Your Business With Contact Centre Outsourcing in the Philippines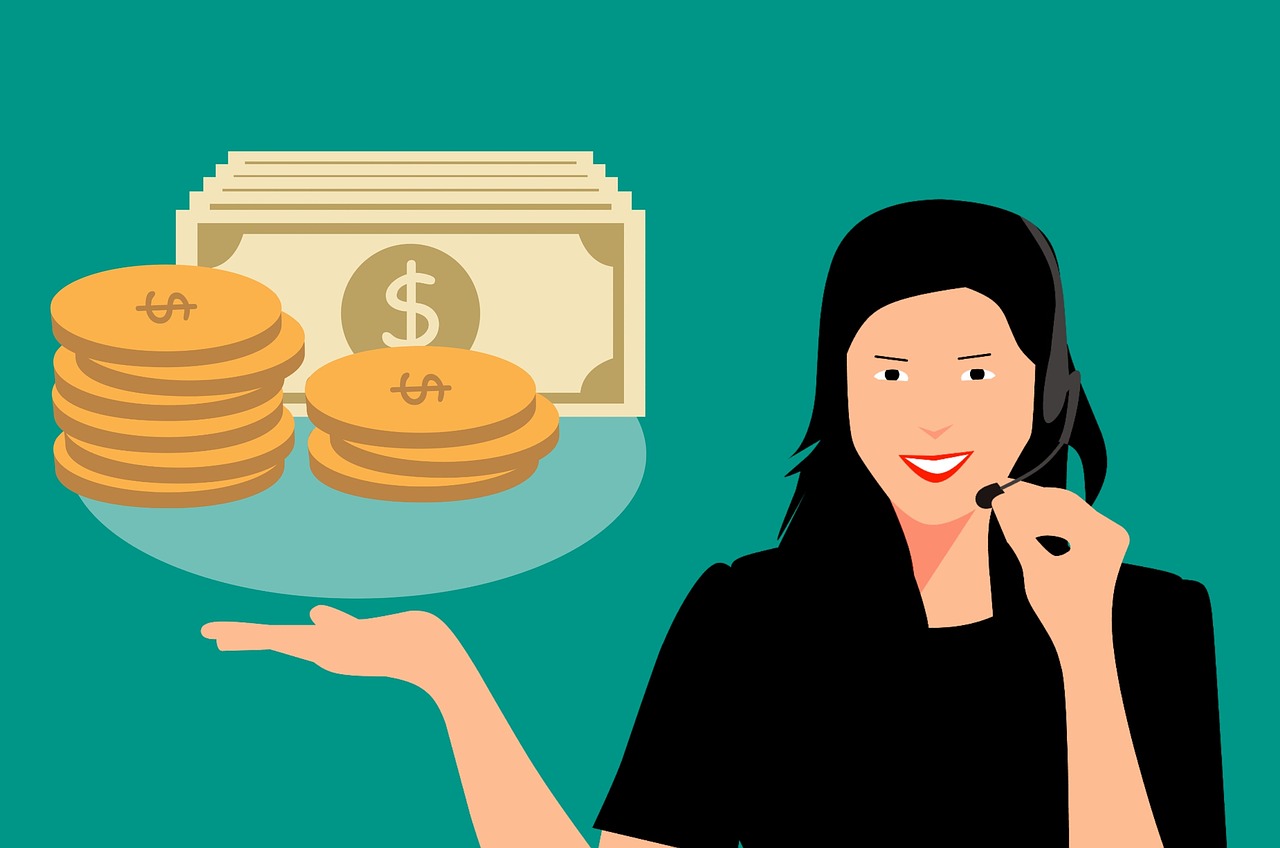 Managing your own in-house Philippines contact centre can often strain both the infrastructure and the finances of many small to medium sized companies. This is one of the reasons why call centre outsourcing is a very popular option for many companies in the Philippines, because they can streamline their workforce and optimise their revenue.
When you outsource your contact centre to an external company, they use their own infrastructure and staff to handle all your contact centre operations. The result is a professionally operated contact centre, saving your company a significant amount of time and money, whilst profiting from positive engagement with your customer base.
5 Benefits Of Outsourcing Contact Center Operations
It's not only your company that benefits from outsourcing your contact centre operations, your customers also benefit from a prompt service that is run efficiently. Let's take a look at five of these benefits.
Business expansion:

When you outsource your contact center operations, you can focus on your company's core responsibilities. So rather than trying to learn how to manage a contact center, you can focus on expanding your business.

24/7 availability:

Most businesses don't operate their contact centres on weekends, holidays or after hours, but an outsourced Philippines contact center can operate 24/7. When you provide this level of service to your customers, you clearly demonstrate that you care about their needs.

New technology:

Outsourcing your contact center, gives you access to all the latest technology without spending any money yourself. This can save your company a significant amount of money that can be better spent elsewhere in your business.

Less stress:

You don't have to worry about investing in vetting, hiring, training, supervising and managing your own contact centre staff. Instead, the outsourcing company does all of this for you, leaving you free to work on your business.

Customer satisfaction:

When calls are answered promptly and politely and customer's questions are dealt with efficiently, you realise the true benefit of outsourcing your contact centre – building a positive relationship with your customers. Waiting times are reduced, abandoned calls are minimised and customer satisfaction is increased.
5 Types Of Contact Center Outsourcing Services In The Philippines
If your company hasn't previously operated a contact centre, you might be unaware that there are five different types of services we can provide to your company. You can engage them for one or more of the following services.
The benefit of outsourcing contact center operations is that businesses can focus on their core operations while the outsourced contact center team handles the hiring of staff, HR/payroll, staff performance management and operations. This allows businesses to save time, reduce costs, and increase efficiency, as well as access a team of trained and experienced professionals who can provide high-quality customer service around the clock. Outsourcing contact center operations also offers flexibility and scalability, allowing businesses to quickly adjust staffing levels based on demand and ensuring consistent and reliable customer support.
For more information on contact center outsourcing in the Philippines and to start building your team of Outsourced staff, please call us on one of our international numbers or send us an email enquiry.