Outsourcing for accountants is a practical and cost effective strategy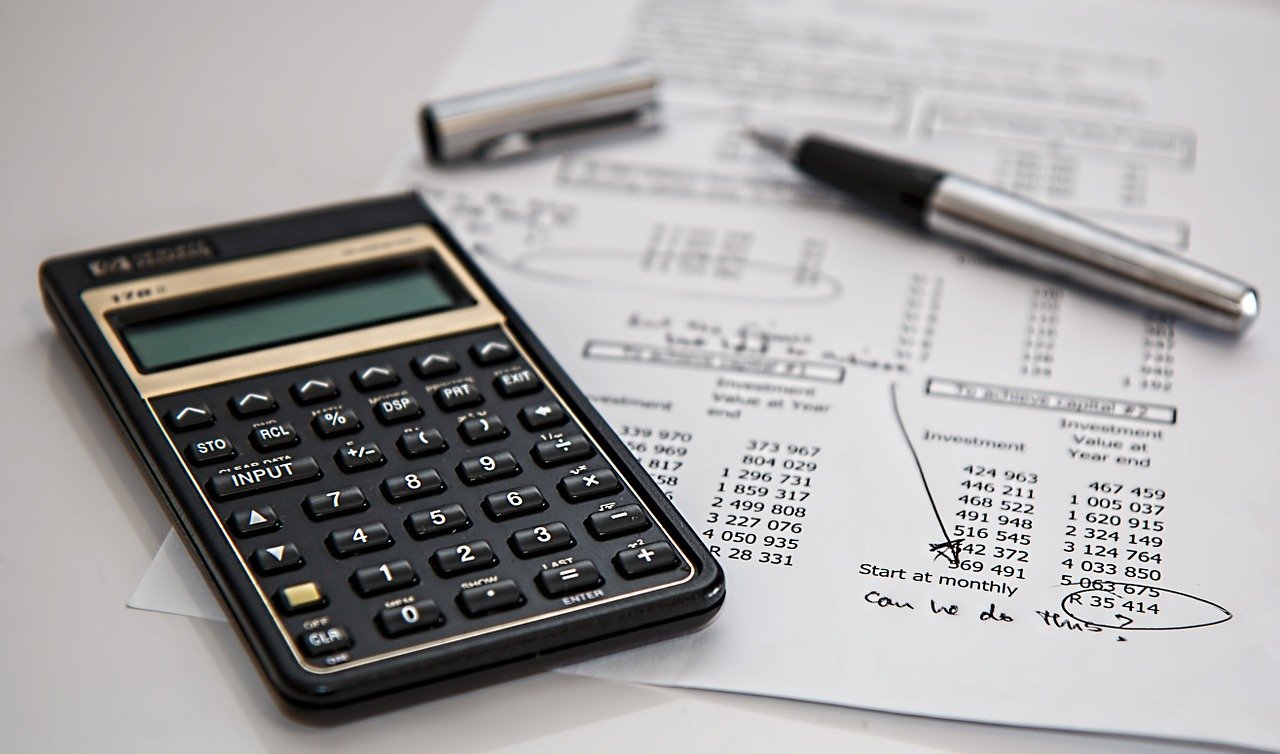 Whether you're a start-up business or a large multi-national company, finding the right type of staff can be a difficult and time consuming process. That's why
outsourcing for accountants
in the Philippines is a popular strategy because it provides a stress-free solution for hiring qualified and experienced full-time staff.
What is outsourcing for accountants?
Outsourcing for accountants is a proven strategy for hiring full-time employees who operate remotely but are still regarded as an integral member of your team. They handle all your company's accounting tasks and can be hired quickly and efficiently with the help of the Outsourced team.
Accounting & outsourcing – what are the benefits?
Many companies find it difficult to find and retain experienced accountants, particularly at the rates they demand when hiring locally. So one of the biggest benefits of outsourcing accounting services in the Philippines is cost-efficiency which helps to increase your margins. In fact, you can save up to 75% of the costs spent when hiring locally, including the recruitment costs and their full-time salary – when you outsource to the Philippines.
A business model based on outsourcing for accountancy services operates extremely well for a variety of reasons, one of which is the move towards cloud-based technology. This means that you can have a team of accountants in the Philippines who can instantly access all your data and collaborate with your in-house team in real-time. Along with saving you a significant amount of money, this approach helps to streamline your business's performance and support further development and growth.
Outsourced accounting in the Philippines also gives you access to a large pool of talented professionals who are ready and willing to take on a full-time role with your company (many are CPA and CA accredited). All you need to do is provide us with your criteria and we provide you with a shortlist of qualified candidates. As you can appreciate, the savings in both time and money when outsourcing for accountants, rather than employing locally, can be significant.
Your full-time outsourced accounting staff will fulfill all your criteria and be ready to start work immediately at our state-of-the-art facility in the Philippines. We manage all the on-boarding processes for your company and provide all the resources and infrastructure they need to operate as a valuable member of your team.
What type of outsourced accounting services do you need?
Some of the services that outsourced accounting professionals can provide include accounts payable and receivable, bookkeeping, payroll processing and even tax advice. Then there's BAS preparations, audits, budget forecasting, compliance reporting and much more, as follows:
Reconciling bank statements with ledger entries.

Preparing budget forecasts and risk analysis assessments.

Processing tax payments and returns.

Tracking payments to suppliers, employees and stakeholders.

Managing balance sheets and profit/loss statements.

Reporting on your company's financial health and liquidity.

Auditing financial transactions.

Examining employee expenses.

Identifying areas where costs can be reduced and profits maximised.
When outsourcing finance and accounting services to the Philippines, skills such as attention to detail, business acumen, computer literacy, and analytical and communication skills are assured. So if you want to save money and grow your business, outsourcing accounting work will definitely give you a competitive edge and help to ensure your future success.
If you believe that your company can benefit from outsourcing for accountants in the Philippines, why not contact Outsourced today for more information?