Offshore Staffing, Remote Staff Leasing Philippines
August 7, 2014
Outsourced provides quality full time Remote Staff Leasing services in the Philippines. Your quality Remote Staff report to you daily from our advanced offices in the Philippines and are 100% dedicated to your business.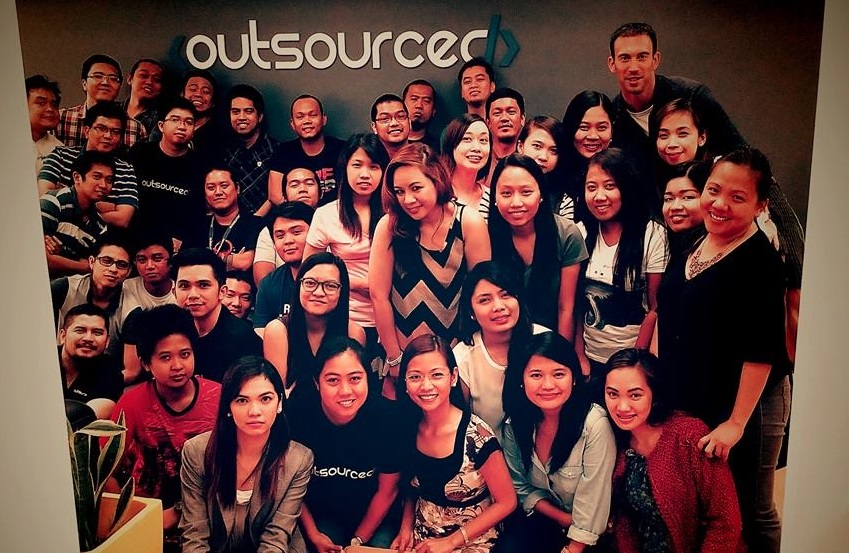 Outsourced provides Offshore Staffing services which provide your Remote Staff with the best facilities, equipment and support to ensure they can deliver the highest quality results to consistently exceed your expectations.
The Outsourced Support Team consists of Operations and Client Services, Payroll Processing and Accounts, IT Management, Recruitment, Human Resource Management and Office Administration. Your Offshore Staffing Support Team is there to ensure your Remote Staff are working efficiently and delivering to your performance expectations and our quality standards.
Outsourced is committed to providing you with exceptional Remote Staff of the highest quality and to ensuring they stay for the long term.
As well as providing staff with a fantastic working environment, generous salaries and health cards (among other incentives) we also organise regular fun team events to ensure they are happy and feel rewarded for their hard work. This is all part of our Offshore Staffing services in the Philippines.
For more information on Remote Staff Leasing Philippines simply contact us.