Offshore Executive Assistants
Admin Outsourcing Philippines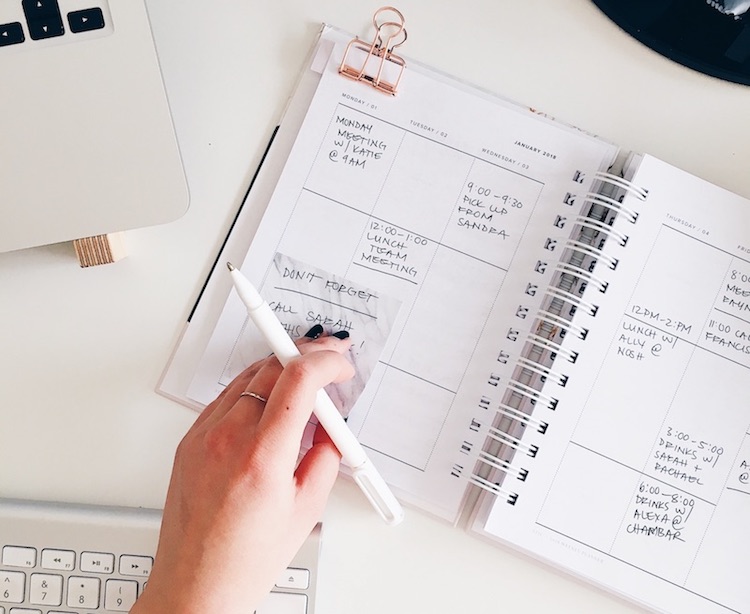 Your time as executive is important. Unfortunately, as your business gets busier so does your email with people trying to schedule meetings and send you reports. All this is without a doubt vital to your business's success but it can easily become too much for just one person to handle. An Executive Assistant (EA) in the Philippines will assist you with handling everything from managing your personal schedule to organising your executive meetings.
Outsourced has experience hiring remote dedicated executive assistants for professionals and companies worldwide. Remote executive assistant outsourcing is scalable and affordable. Whether you need a remote part-time home-based EA or a team of full-time executive assistants working from our state-of-the-art offices in Manila, Outsourced is your executive assistant outsourcing partner of choice.
---
---
Executive Assistant Outsourcing
A remote executive assistant can help provide you with high-level administration support by making phone calls, organising your schedule and reviewing incoming reports for you. Freeing up your time for other more important tasks that need to be completed.
We have experience hiring various remote assistant roles such as:
Executive Assistant
Personal Assistant
Executive Assistant Support Officer
Administration & Personal Assistant
Executive Officer
Executive Team Assistant
Contact us today and talk to our hiring specialists to find out how we can help you and why plenty of businesses, just like yours, have hired an executive assistant with Outsourced.