Remote Training Supervisors
Outsource Training Supervision Philippines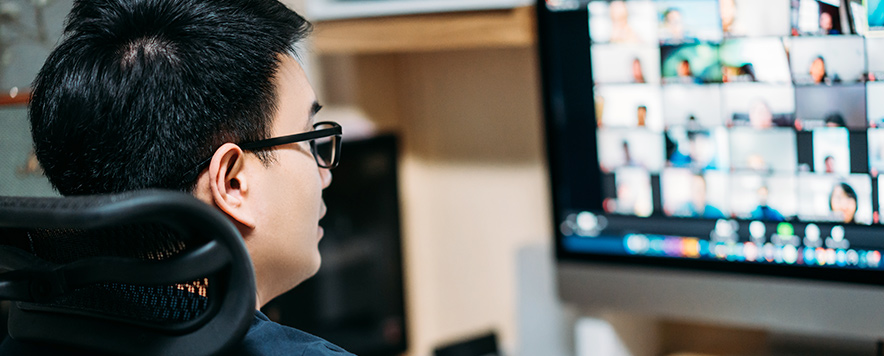 If your company frequently hires new employees for low to medium skilled jobs then a remote training supervisor is an essential member of your team in the Philippines. Their role is to ensure that all new staff receive appropriate training in your company's policies and procedures, as well as developing and presenting on-going training.
Companies that benefit from hiring an offshore training supervisor include warehouses, distribution centres, manufacturing plants, large stores, fast food restaurants, and so on. When employees have set roles and need to operate within specific guidelines, a remote training supervisor makes the transition of new employees very easy. They also ensure that your employees receive consistent on-going training and are kept up to date with new policies and procedures.
---
---
Since each job within your company involves specific procedures, safety rules and objectives, a training supervisor is essential. That's because when you hire an offshore training supervisor for your company, one of their tasks is to ensure that your employees have all the information they need to perform their roles. This may involve on the job training, classroom teaching or partnering up the new employee with a more senior employee until they are deemed capable and proficient.
Other tasks undertaken by remote training supervisors in the Philippines include developing and presenting instructional material, troubleshooting guides and training manuals. They also liaise with senior staff to discuss potential training topics. Without an offshore training supervisor, new employees receive can often piece-meal instructions regarding their roles and can become very complacent about working within set guidelines.
When you outsource to the Philippines, however, you gain access to a large pool of talented, qualified and experienced remote training supervisors. Depending on your requirements, training supervisors can perform the following tasks for your company.
Develop and present training programs.

Identify ongoing training needs.

Assist managers in developing their own training skills.

Maintain training records and provide feedback to employees and management.
Offshoring a training supervisor's role has many benefits for your company. In fact, outsourcing these roles to the Philippines is a very popular strategy for many companies, mainly because it's an extremely cost effective way to hire professional staff. The team at Outsourced has the expertise to provide your company with all the professional staff required to move your company forward.
We manage the entire recruitment process for your company, searching our extensive networks to find a short list of suitable offshore candidates, based on your criteria. Once you have made your selection, we even mange the onboarding process as well, saving you even more time and money.
In addition, when you hire an offshore training supervisor from us, they are located locally at Outsourced, so we also provide all the resources and infrastructure they need to fulfil their role with your company. As you can imagine, accessing a pool of talented professionals and leveraging our expertise for the recruitment and onboarding of remote training supervisors can save your company a significant amount of money in both the short and long term.
For more information on hiring a remote training supervisor in the Philippines for your company, contact Outsourced today.