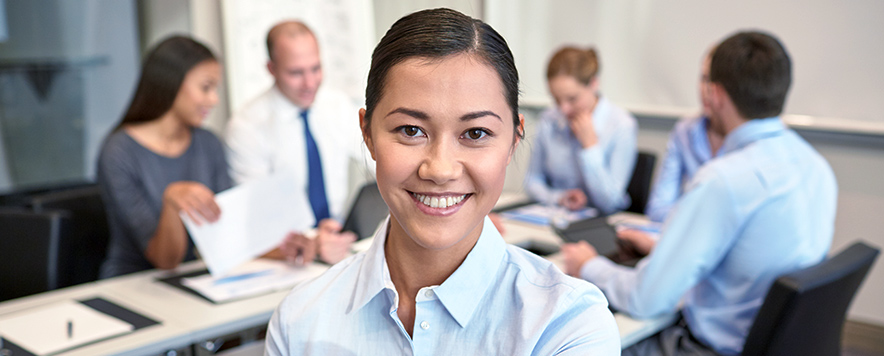 Would your organisation benefit from hiring a full-time remote case manager in the Philippines? In a general sense, a case manager helps your clients to access specific healthcare services and work their way through any bureaucracy.
For example, if an offshore case manager is hired to work for a hospital, their role often revolves around discharge planning. This planning focuses on helping patients access services that can improve their quality of life in the community. More specifically, a hospital case manager may coordinate patient specific care from different providers, manage resources, and review the patient's care plan on a regular basis. They can also coordinate interdisciplinary team meetings to discuss a patient's continuing care and facilitate referrals or transfers to other facilities.
On the other hand, a remote case manager for a health insurance company ensures that their clients are receiving the care they need, but as efficiently and economically as possible. Their role may also include making sure that specific tests are scheduled, medications received on time and that the client adheres to any specific programs recommended by their doctor, while living in the community.
---
---
If working for a general practitioner's clinic, then an offshore case manager may manage the care of the doctor's patients in the community. This can include coordinating wellness programs, organising health screening or risk assessments, and ensuring that patients are able to access pain or disease management plans as needed. Experience coordinating between medical and social services is usually required for this role, as well as ensuring patient compliance with medical directives.
If working for an organisation that provides palliative care, a remote case manager may provide education to the patient and their family. Access any additional services that are required, liaise with other healthcare providers and communicate with treating doctors.
If you are ready to outsource a full-time remote case manager for your organisation, the team at Outsourced will handle the recruitment process, saving you both time and money. We will present you with a short list of suitable candidates, based on your criteria, and once you have made your selection, manage the on-boarding process as well. You can hire a full-time home-based case manager or an office-based case manager; they can even work between the two locations. If you prefer a home-based case manager, then Outsourced provides all the resources and infrastructure for them to fulfill their role with your organisation. When an organisation outsources their case manager roles, they can save a significant amount of money, making this a very cost effective strategy, over both the short and long term.
The underlying principle of case management is that when you help a client to achieve their optimal level of wellness, everyone benefits. The client, their family and support systems, even the health providers benefit when a patient is able to live their best life.
For more information on hiring a remote case manager for your organisation in the Philippines, contact Outsourced today.
Hire Dedicated Offshore Case Managers and save up to 75% compared to hiring locally.
Happy client testimonials

Extension of our company
"We have been so happy with the people they have brought on board we have decide to expand the operation. This is testament to the flexibility and determination of the Outsourced team who have been more like an extension of our company rather than a 3rd party."

Incredibly helpful
"Outsourced have been an enormous support and very patient as we progress down the outsourcing path. They have integrated perfectly into our team and with all interactions with Outsourced staff we have found them to be incredibly helpful and accommodating."

High quality
"I want to stress that we have greatly appreciated the services of Outsourced, the service has been exemplary and the work high quality; the staff have been a pleasure to work with. We would like to retain an ongoing relationship with Outsourced."