Hiring Offshore Healthcare Claims Processors in the Philippines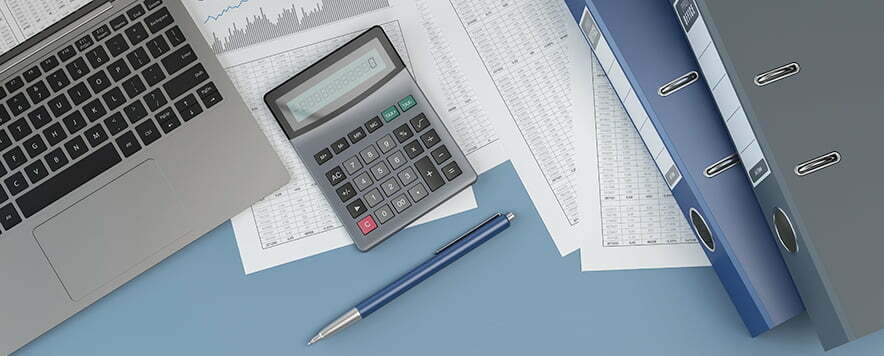 Offshore healthcare claims processors make sure that your patient's insurance claims are submitted quickly and efficiently, providing cash flow to your business and keeping your patients happy. An experienced claims processor is a vital addition to the smooth running of your practice, healthcare centre or specialist clinic.
Whether you're opening your first practice, growing your existing clinic or expanding into other locations, your key priorities are patient care and cash flow. That's why you need a remote-based healthcare claims processor to manage your patient insurance claims whilst you manage the clinical side of your practice.
---
---
Role of offshore healthcare claims processors
When a physician or other healthcare worker provides a service to a patient, they request part or full reimbursement from the patient's insurance provider. Insurance companies may pay some or all of these claims, but to receive any payment from insurers, claim submissions must be both complete and correct.
Offshore healthcare claims processors are experts at correctly coding claim forms and liaising with both patients and insurance providers to facilitate these payments. They ensure that patient details are correct before the claim is submitted, for example, the patient's age, health and medical history can all influence whether a claim is approved or denied, so this information must be correct.
To verify that procedures or treatments have been delivered, health claims processors usually need to access patient records. They may also need to contact patients, physicians, surgeons or other healthcare providers for clarification if questions arise regarding specific claims. They track all submitted claims to ensure that they're paid by the insurer and follow up if payment is refused, stalled or late.
Healthcare claims processors can also discuss payment options with your patients including setting up payment plans or initiating collection procedures if necessary. They may also ask for confirmation of certain procedures, treatments or surgeries that are not covered by the patient's insurance provider.
Skills and qualifications for outsourced healthcare claims processors
Whilst there are no formal qualifications required by outsourced healthcare claims processors, many have worked within the healthcare industry and completed medical billing training to become proficient in the required terminology and codes. All, however, possess extensive experience as healthcare claims processors over many years.
Skills required by remote-based healthcare claims processors include the following:
Attention to detail.

Strong written and oral communication skills.

Proficiency in coding healthcare insurance claims.

Excellent IT and relevant software skills.

Time management, organisational, analytical and problem-solving skills.

HIPPA compliant.
Outsourcing to the Philippines
Outsourced is the leading provider of offshore healthcare claims processors in the Philippines. We manage all the recruitment processes for your company and provide you with a shortlist of suitable candidates, based on your requirements. We even manage all the onboarding processes as well.
Your dedicated, remote-based healthcare claims processors work full-time at our state-of-the-art facility in Manilla where we provide all the infrastructure and resources they require to fulfil their role with your company.
For more information on hiring Offshore Healthcare Claims Processors in the Philippines for your business, contact Outsourced today.