Hiring Outsourced Healthcare Advisors in the Philippines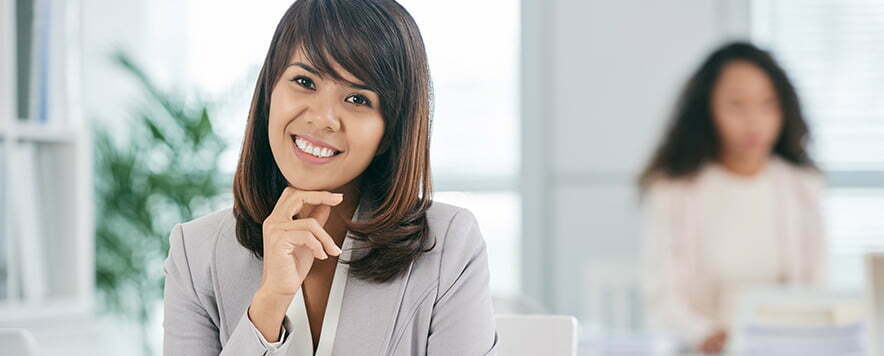 Outsourced healthcare advisors directly support patients in gaining access to medical specialists and professionals, as well as providing guidance and information on health-related topics. They can work in any healthcare setting, for example, hospitals, clinics, charities, community health centres, private practices and even government agencies.
They can also work for manufacturing companies that produce medications or medical devices, provide advice to customers on how to use specific products, discuss side effects and so on. Remote-based healthcare advisors work with adults, children, teens and seniors and play a pivotal role in helping patients navigate the healthcare system.
---
---
Role of outsourced healthcare advisors
Outsourced healthcare advisors often provide general advice and educational material on lifestyle choices, diet, mental health, exercise and other factors that influence an individual's well-being. They can also offer advice and guidance on specific diseases or conditions, for example, how to care for a relative following a stroke or heart attack or how to manage diabetes or heart disease. They can also provide information about health services that are available in the patient's community.
Other duties include scheduling appointments with physicians or other healthcare providers, as well as providing information on treatment options, particularly the risks and benefits of these options, as well as the financial costs.
Tasks of healthcare providers include but are not limited to the following.
Provide advice and educational material on maintaining a healthy lifestyle.

Maintain accurate records of all advice given to patients or customers.

Offer advice on specific diseases or conditions, such as diabetes or heart disease.

Ensure patients are aware of the available local health services.

Schedule appointments with doctors or other healthcare providers.

Direct patients to the most suitable healthcare professional.

Discuss treatment options, risks and benefits.
Skills and qualifications
Outsourced healthcare advisors are often registered nurses and may possess further qualifications in Health Education, Health Promotion or Health Administration. They also require a particular set of skills, including compassion and a desire to help people.
Proficiency in interpreting medical terminology in simple terms.

Excellent written, oral and listening skills.

Ability to work independently and liaise with other health professionals.

Ability to show compassion and understanding.

Strong organisational, time management and problem-solving skills.

Ability to maintain accurate records and manage databases.
Outsourcing to the Philippines
As the leading provider of outsourced healthcare advisors in the Philippines, Outsourced manages all the recruitment processes for your organisation. With an extensive network of fully qualified and experienced professionals in the Philippines, we provide you with a shortlist of suitable candidates that match your criteria.
Once you have made your selection, we manage the onboarding processes as well. Your dedicated remote-based healthcare advisors work full-time at our state-of-the-art facility in Manilla and we provide all the infrastructure they need to fulfil their role with your organisation. This includes HR, payroll, health insurance, annual leave and sick leave, as well as computer access, fast-speed internet and IT assistance.
You oversee their work and maintain contact with your remote-based healthcare advisors via Skype, Zoom, chat, email or phone.
For more information on hiring Outsourced Healthcare Advisors in the Philippines for your business, contact Outsourced today.