Hire An Offshore Cloud Application Developer
Cloud Application Development Outsourcing Philippines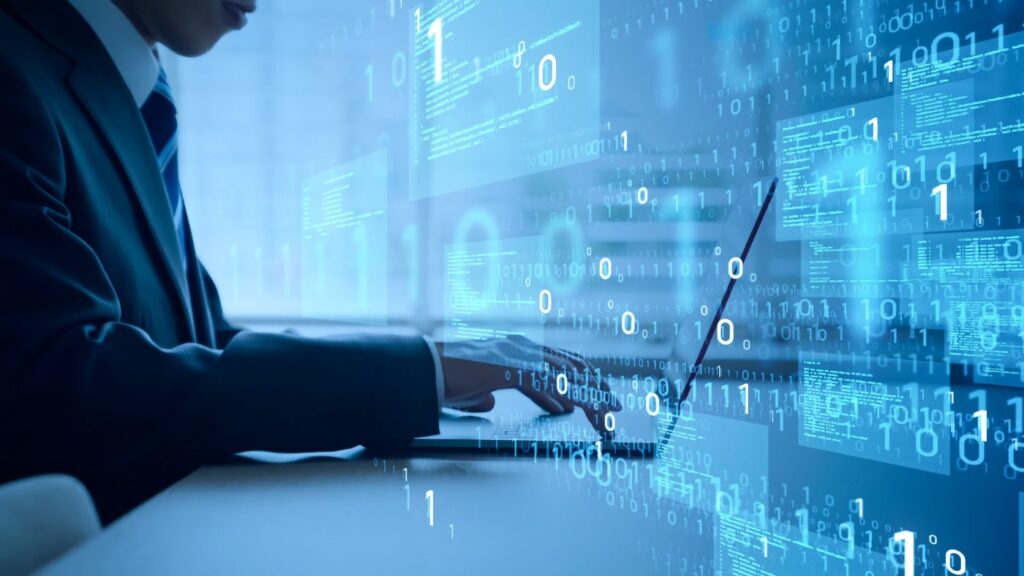 A cloud application developer designs, develops, and maintains cloud-based software applications. They utilize programming languages, cloud platforms, and development tools to create scalable and efficient cloud-native applications. Their work includes coding, debugging, testing, and troubleshooting throughout the application development process. They also ensure application performance and security in the cloud environment.
Hiring a cloud application developer is important for businesses seeking to leverage the scalability, efficiency, and cost-effectiveness of cloud technology. They build robust, secure, and user-friendly applications that can seamlessly operate in a cloud environment.
---
Hire Dedicated Offshore Cloud Application Developers and save up to 75% compared to hiring locally
Contact us to learn about our transparent fixed monthly rates with no long term contracts.
---
This fills the need for digital transformation, enhances operational efficiency, reduces IT costs, and provides a competitive edge by enabling innovative, on-demand services to customers.
Why Outsource Cloud Application Developers To The Philippines?
Outsourcing cloud application developers offshore provides opportunities for strategic business growth. It enables companies to focus on core competencies while the outsourced team handles specialized tasks.
However, the key to successful outsourcing lies in partnering with providers who have access to the top 1% of talent, ensuring high-quality output and innovative solutions.
Hiring full-time remote cloud application developers in the Philippines can significantly elevate a company's digital prowess and efficiency.
These developers are proficient in building scalable and secure cloud-based applications, boosting your business's digital infrastructure.
They stay updated with the latest cloud technologies and trends, ensuring your applications are cutting-edge and competitive.
Their coding expertise enables them to create efficient, high-performance cloud applications, reducing downtime and improving user experience.
By integrating into your existing IT framework, they can enhance system performance and stability on a cloud-based platform.
They bring innovation and fresh insights, fostering unique solutions tailored to your industry's needs.
Hire Offshore Cloud Application Developers in the Philippines with Outsourced
Here at Outsourced, we can help you hire offshore cloud application developers in the Philippines who can fill a variety of crucial roles within your organization:
Cloud Software Engineer
Cloud Architect
Cloud Consultant
DevOps Engineer
Cloud Security Specialist
System Integration Engineer
Cloud Systems Administrator
Cloud Network Engineer
Cloud Product Manager
At Outsourced, we streamline the process of hiring top-notch cloud application developers in the Philippines by sourcing, screening, and shortlisting the most qualified candidates tailored to your specific needs.
Whether you need just one cloud application developer staff or a full-blown team, Outsourced can help you secure the right talent for your specific needs.
Don't delay in elevating your company's cloud capabilities. Contact Outsourced today and discover how we can help you secure the best cloud application developers in the Philippines. Click here to get started.