Hire Headless Developers
Headless Development Outsourcing Philippines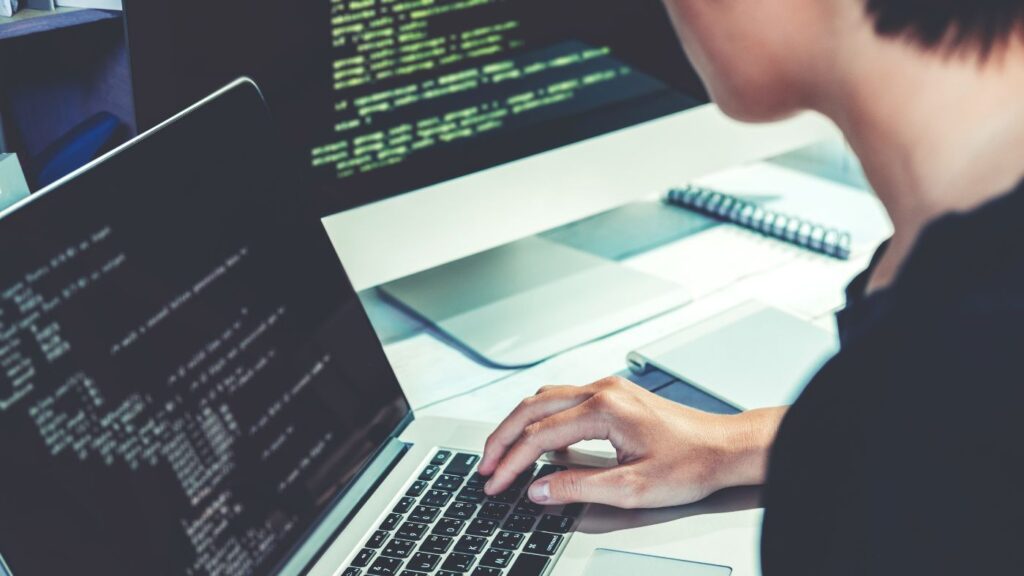 Headless technology in web development refers to a design approach where the front-end (the "head") is decoupled from the back-end. This means the front-end presentation layer of a website is built separately from the back-end infrastructure, with the two parts communicating via API calls. This approach offers more flexibility and scalability, allowing developers to change or experiment with the front-end without affecting the back-end. It also facilitates content delivery across various platforms and devices, as the same back-end can serve multiple front-ends.
Headless developers specialize in 'headless' technology, working on the back-end systems without a front-end layer. They focus on APIs, server-side rendering and databases, enabling seamless content delivery across multiple platforms like web, mobile, IoT devices and more. Their work drives flexible, future-proof digital experiences.
---
Hire Dedicated Headless Developers and save up to 75% compared to hiring locally
Contact us to learn about our transparent fixed monthly rates with no long term contracts.
---
Hiring a skilled headless developer is crucial for businesses aiming for omnichannel presence. They facilitate seamless content delivery across diverse platforms by working on back-end systems. This flexibility future-proofs digital experiences, catering to evolving consumer habits and ensuring consistent, high-quality user interactions, vital for business growth and customer retention.
Why Outsource Headless Development To The Philippines?
Outsourcing headless development offshore can lead to significant operational efficiencies, including round-the-clock uptime due to time zone differences and the ability to focus more on core business functions. It also provides access to specialized expertise in headless technology.
The key to maximizing these benefits lies in partnering with a reputable outsourcing provider (such as Outsourced) who can tap into the top 1% of talent in their country, ensuring high-quality output and seamless project execution.
Benefits Of Hiring Offshore Headless Developers in the Philippines
The Philippine IT industry is a thriving ecosystem rich in talent and technological proficiency. Hiring full-time remote Headless Developers from the Philippines can bring numerous benefits, especially when it comes to building secure websites, applications and enhancing IT frameworks.
Expertise in Headless Technology: These developers are skilled in working with APIs, microservices, and decoupled architectures, key elements of headless development.
Up-to-date With Technological Trends: They keep abreast with the latest advancements in web development, enabling them to implement modern solutions that boost your digital presence.
Quality Application Building: With their proficiency in various programming languages and tools, they can build robust, scalable applications tailored to your business needs.
Seamless Integration: They can effectively integrate the back-end with multiple front-ends, ensuring smooth content delivery across various platforms.
Build a Remote Headless Developer team in the Philippines with Outsourced
Outsourced aids in hiring top-notch headless developers from the Philippines, providing efficient and scalable solutions tailored to your business.
You can initiate with a single developer and gradually expand to a team as your business evolves and demands grow.
Our offshore headless developers can fill numerous roles, including:
Backend Developer
Full-Stack Developer
Software Engineer
API Developer
Microservices Architect
Decoupled Systems Specialist
Integration Expert.
Contact Outsourced Today
Get started on your offshore staffing journey with Outsourced. Contact us today and let's find skilled, reliable professionals to add to your growing team. Click here to learn more.