Hire An Azure Cloud Administrator
Azure Cloud Administration Outsourcing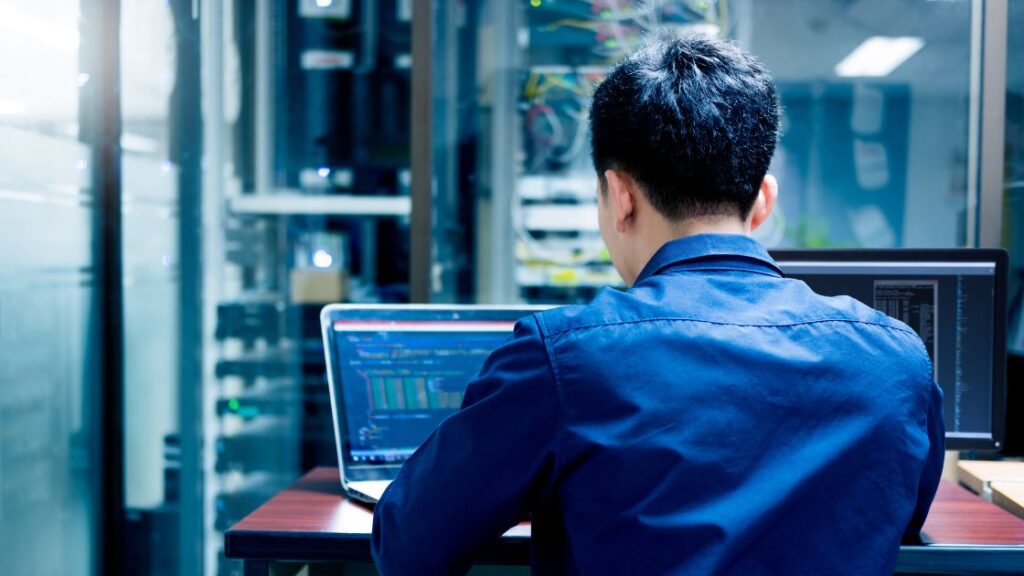 An Azure Cloud Administrator manages cloud services, including networking, storage, and security. They deploy, configure, monitor, and troubleshoot Azure solutions, ensuring optimal performance. They also ensure compliance with cloud security standards.
Hiring an Azure cloud administrator in the Philippines is crucial for businesses transitioning to or managing their operations on the cloud. They ensure efficient use of Azure resources, provide technical support, and maintain security protocols.
---
Hire Dedicated Database Administrators and save up to 75% compared to hiring locally
Contact us to learn about our transparent fixed monthly rates with no long term contracts.
---
Expert Azure administrators fulfill the need for seamless, secure cloud operations, enabling businesses to focus on growth and innovation. Their role includes handling service requests, managing cloud resources, and implementing cloud architecture as per the business requirements.
Why Outsource Azure Cloud Administrators To The Philippines?
Outsourcing Azure cloud administrators offshore (particularly in the Philippines) offers several benefits. It reduces labor and operational costs, provides access to a pool of specialized talent, and enables round-the-clock network monitoring. Offshore outsourcing also offers scalability, improved security, and increased flexibility – key components for efficient cloud management.
Benefits Of Hiring Azure Cloud Administrators in the Philippines
Hiring full-time remote Azure cloud administrators in the Philippines can significantly enhance your IT infrastructure and security. Here are some of the benefits:
Improved IT Infrastructure: Azure professionals from the Philippines bring a wealth of experience in managing and optimizing cloud infrastructures, ensuring smooth business operations.
Enhanced Security: These administrators are skilled in implementing Azure's robust security features, safeguarding your data and applications from potential threats.
Efficient Cloud Operations: They can manage cloud operations effectively, ensuring high availability and performance of your services.
Innovative Cloud Architecture: With their expertise in Azure services, they can design and implement innovative cloud architectures that align with your business needs.
Build a remote Azure cloud administrator team in the Philippines with Outsourced
Outsourced leverages extensive recruitment networks in the Philippines to find top Azure Cloud Administrators. We manage end-to-end hiring processes, ensuring you secure talented, cost-effective cloud experts.
We also ensure that your full-time offshore staff is provided with state-of-the-art equipment and comfortable workspaces in one of our offices in the Philippines.
You can start with hiring one Azure cloud administrator, then scale it to a team later on, depending on your business needs and as your business grows.
Jobs or Roles that our offshore Azure Cloud Administrators Can Fill
An offshore Azure cloud administrator can fulfill various roles within your organization, such as:
Cloud Solutions Architect: Designing and implementing efficient cloud architectures.
Cloud Security Specialist: Ensuring robust security measures are in place.
DevOps Engineer: Streamlining operations and development through automation.
System Administrator: Overseeing and maintaining your Azure systems.
Technical Support Specialist: Providing round-the-clock technical assistance.
Contact Outsourced Today
Don't delay in securing top Azure Cloud Administrators in the Philippines. Contact Outsourced today to navigate your offshore staffing process seamlessly.