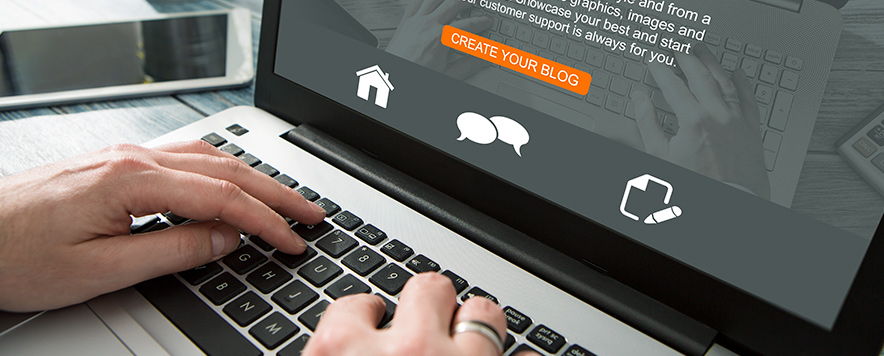 When you hire a remote digital content specialist in the Philippines their role will depend on your company's needs. This can range from driving targeted traffic to your website, growing your email list and helping to generate revenue from online sales. It could include developing educational resources for your company's website, managing your website's content and SEO, and optimising your company's digital channels to maximise customer experiences.
The role of an offshore digital content specialist can also include the ability to translate complicated information into plain English and liaise with developers to deliver app content that meets user needs. They can also perform content reviews and update relevant topics and ensure that digital content is consistent across all delivery streams. In general, when you outsource to the Philippines, you gain access to a large pool of talented professionals who can develop and manage your company's digital communications with your customers.
The majority of companies, however, find managing their digital content a difficult concept to understand, often resulting in strategies that are ineffective, time consuming and very costly. This is why hiring a remote digital content specialist makes good business sense, because they have the skills, experience and ability to develop relevant content and optimise all your digital channels so that the content is easy to read and accessible on all devices.
A remote digital content specialist will have a degree in journalism, communications, English or related area, as well as extensive experience in writing and editing copy. They will have high attention to detail, creativity and excellent communication, grammar and editing skills. An offshore digital content specialist will be able to identify interesting topics, and research, write and publish this content on your digital channels. Many will have graphic design skills, as well as experience with Adobe Photoshop, and a thorough understanding of how design content correlates with the type of copy that is required.
---
---
There are a number of benefits when offshoring the role of a dedicated digital content specialist to the Philippines with one of the most important being that your company can make significant savings in both time and money. That's because the Outsourced team has extensive experience in hiring offshore professionals for a wide range of companies in the Philippines.
We manage the entire recruitment process for your company, as well as the onboarding processes if required. All you need to do is to send us a list of the skills, experience and qualifications needed by your new offshore digital content specialist and using our vast network of professionals, we will present you with a short list of suitable candidates. Once you have made your selection, we will hire your new digital content specialist and onboard them. Since they will be located locally at Outsourced, we will also provide them with all the infrastructure and resources they require to fulfil their full-time role with your company.
Outsourcing to the Philippines is a very cost-effective strategy used by many successful companies.
For more information on hiring a remote digital content specialist in the Philippines for your company, contact Outsourced today.
Hire Dedicated Offshore Digital Content Specialists and save up to 75% compared to hiring locally.
Happy client testimonials

Extension of our company
"We have been so happy with the people they have brought on board we have decide to expand the operation. This is testament to the flexibility and determination of the Outsourced team who have been more like an extension of our company rather than a 3rd party."

Incredibly helpful
"Outsourced have been an enormous support and very patient as we progress down the outsourcing path. They have integrated perfectly into our team and with all interactions with Outsourced staff we have found them to be incredibly helpful and accommodating."

High quality
"I want to stress that we have greatly appreciated the services of Outsourced, the service has been exemplary and the work high quality; the staff have been a pleasure to work with. We would like to retain an ongoing relationship with Outsourced."