Outsourced Liaison Officers
Outsourced Liaison Officers Philippines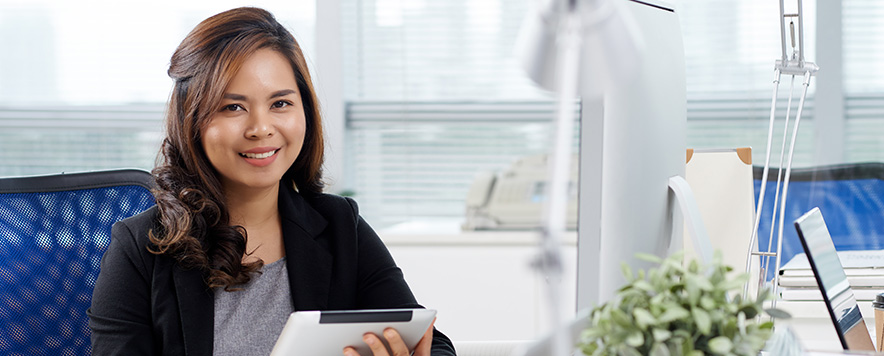 Hiring a remote Liaison Officer in the Philippines
A Liaison Officer is often hired by schools, universities, police departments, government agencies and large multinational organisations. However, they are also employed by small to medium size (SMEs) companies, because of their expertise in communications.
Essentially, a Liaison Officer acts as an organisation's representative, facilitating communications and in some cases, coordinating efforts between their organisation and government departments, private agencies, media outlets and the general public.
Also known as a Customer Liaison Officer or an Accounts & Client Liaison Officer, a Liaison Officer is the person who manages communications when an event or incident occurs. Examples include new product promotions, fund raising events, cyber hacking, employee walk-outs, arson attacks or the resignation or engagement of a CEO. They are experts in communicating between individuals, agencies and organisations and are often called in to manage situations where conflict resolution is required.
---
---
It's important to note that a Liaison Officer operates as a go-between, not just for negative incidents, but also for positive events. Their role may include any of the following tasks, depending on your organisation's requirements.
Communicating with the public on behalf of your company.

Delivering press releases and attending press conferences.

Establishing communications between individuals, parties, organisations or government departments.

Researching and preparing reports, correspondence or briefing notes.

Acting as the first point of contact for news media and stakeholders.

Mediating disputes between parties or individuals.

Identifying and managing collaborative efforts with targeted groups.

Developing and maintaining good relationships with other organisations.
Educations and skills of a Liaison Officer
Your Liaison Officer possesses a bachelor's degree in communications, public relations or other relevant subject and has extensive experience in this area. They have excellent communications and media credentials, speak English fluently and are self-motivated and organised. Attention to detail, strong leadership qualities and a community orientated approach are essential for this role. Your Customer Liaison Officer, also possesses high level skills in team building, mediating, collaborating and negotiating.
Outsourced
– Helping organisations hire professional offshore staff
As one of the leading providers of professional offshore staff in the Philippines, Outsourced can help your company build a PR team to manage your collaborative efforts. With access to an extensive pool of talented professionals, we manage the entire recruitment process for your company, even managing the onboarding process as well.
All you need to do is provide us with your criteria and we will present you with a shortlist of suitable candidates. Your newly selected and dedicated Accounts & Client Liaison Officer works full-time at our state-of-the-art facilities in the Philippines and we provide all the resources and infrastructure they need to fulfil their role with your company.
Outsourcing is a very cost-effective strategy used by thousands of companies around the world to grow and expand their market share. That's because it not only gives you access to a large pool of skilled professionals, but you can save up to 75% of the costs of hiring locally, when you hire in the Philippines.
For more information on hiring a remote Liaison Officer for your business or organisation in the Philippines, contact Outsourced today.