Hire Remote Legal Secretaries
Legal Secretary Outsourcing Philippines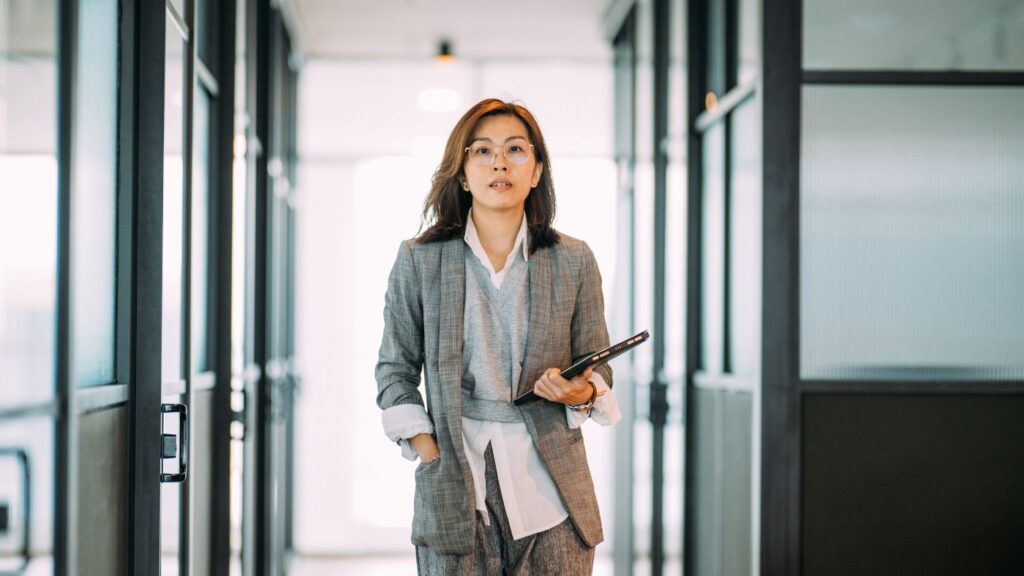 A remote legal secretary assists attorneys from a remote location. They handle administrative tasks such as drafting and proofreading legal documents, scheduling appointments, managing client communications, and conducting legal research. Their support allows attorneys to focus on their core responsibilities and provide effective legal services.
Hiring a remote legal secretary is crucial for law firms seeking cost-efficiency and productivity. They handle administrative tasks, allowing attorneys to focus on core responsibilities.
---
Hire Dedicated Remote Legal Secretaries and save up to 75% compared to hiring locally
Contact us to learn about our transparent fixed monthly rates with no long term contracts.
---
With their ability to manage confidential information and communicate effectively with clients, they fill the business need for professional, reliable support in the legal field.
How Remote Legal Secretaries Bring Efficiencies To Your Firm
Outsourcing remote legal secretaries offshore provides an array of advantages. It allows access to a larger talent pool globally, drastically cutting costs without compromising quality.
Moreover, it ensures expedited task completion due to time zone differences. This process enables law firms to concentrate on their core competencies, thereby enhancing productivity and client service.
Benefits Of Hiring Offshore Legal Secretaries in the Philippines
Hiring full-time remote legal secretaries from the Philippines can significantly streamline a firm's legal operations and processes.
The country's rigorous legal education system produces highly skilled professionals who are well-versed in international law and procedures.
Taking advantage of the time zone difference, firms can establish round-the-clock operations for continuous support.
Remote legal secretaries can efficiently handle administrative tasks such as managing case files and coordinating appointments, allowing in-house teams to focus on more complex legal matters.
They also excel in legal research and document preparation, which can help speed up various legal processes.
Build A Remote Legal Secretary Team With Outsourced
Outsourced can be your trusted partner in hiring the most competent remote legal secretaries in the Philippines, thanks to its vast talent pool and recruitment expertise.
You can start by hiring a single legal secretary and gradually expand to a team, depending on your business growth and evolving needs.
Our offshore legal secretaries are versatile professionals who can fill various roles such as:
Legal Document Preparation
Case File Management
Client Correspondence
Legal Research Assistance
Court Scheduling
Paralegal Support
Legal Transcription
Contract Administration
Intellectual Property Management
Compliance and Regulatory Support (40 words).
Contact Outsourced Today
Contact Outsourced today to streamline your legal operations. Click here to learn how to get started with hiring your offshore legal secretary now.