In-demand workplace skills needed in 2023 and beyond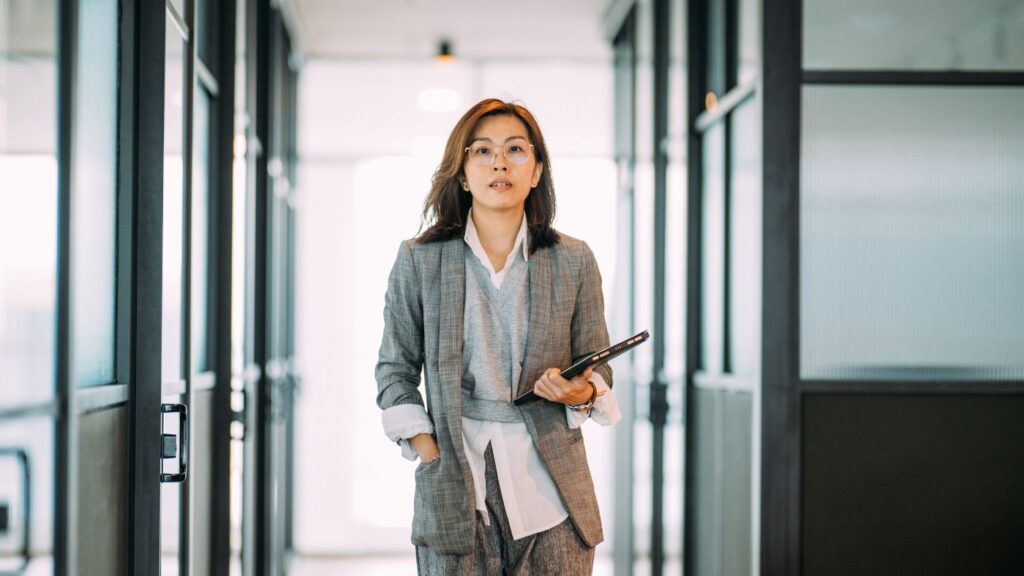 As we move further into 2023, you might be considering a career switch. While the job search can be overwhelming and competitive, there's positive news for those with contemporary in-demand workplace skills.
LinkedIn data for 2023 and beyond suggests that a surge in job applications and business research on prospective employees typically occurs around this time of the year on their platform. To pinpoint what recruiters or businesses are specifically seeking, and which skills often lead to successful job placements, LinkedIn has analyzed all hiring and recruitment activities up until now.
After examining billions of data points, here are the top 10 most sought-after workplace skills that will make you a compelling candidate for job opportunities in 2023:
2023's top 10 in-demand workplace skills
Management: Overseeing operations and coordinating teams to meet organizational goals and objectives.
Customer Service: Interacting with customers to provide information, address issues, and ensure a high level of customer satisfaction.
Leadership: Guiding, motivating, and managing teams to achieve a common goal, fostering a positive and productive work environment.
Sales: Promoting and selling products or services, understanding customer needs and driving business growth.
AI and Machine Learning: Designing and implementing AI models and machine learning algorithms to automate tasks, analyze data, and improve decision-making processes.
Software Development: Creating, testing, and maintaining software applications to meet specific user needs.
SQL: Using Structured Query Language to manage and manipulate databases effectively.
Finance (particularly using Blockchain technology): Understanding financial concepts and technologies like blockchain, which is revolutionizing the way financial transactions are carried out.
Python: Using this high-level, interpreted programming language for various tasks including web development, data analysis, AI, and more due to its simplicity and versatility.
Java: Utilizing this versatile, object-oriented programming language for developing applications ranging from mobile applications to enterprise servers and supercomputers.
It's evident that a strong AI and machine learning theme will continue to permeate our future. This pronounced emphasis on AI is driven by market trends indicating an increasing need for workplaces to leverage these technologies to better meet their audience's needs, while other areas are gradually becoming obsolete.
Classic skills like management, leadership, and customer service remain as valuable things to have in your arsenal, as they never go out of style. Aside from these, solid technological/data-driven abilities are the most in-demand qualities to have in the workplace in 2023 and beyond.
This heavy emphasis on technology is based on market trends, and what's required by workplaces to increasingly satisfy their audience pool. This list of in-demand workplace skills also allow us to see what areas are slowly becoming redundant.