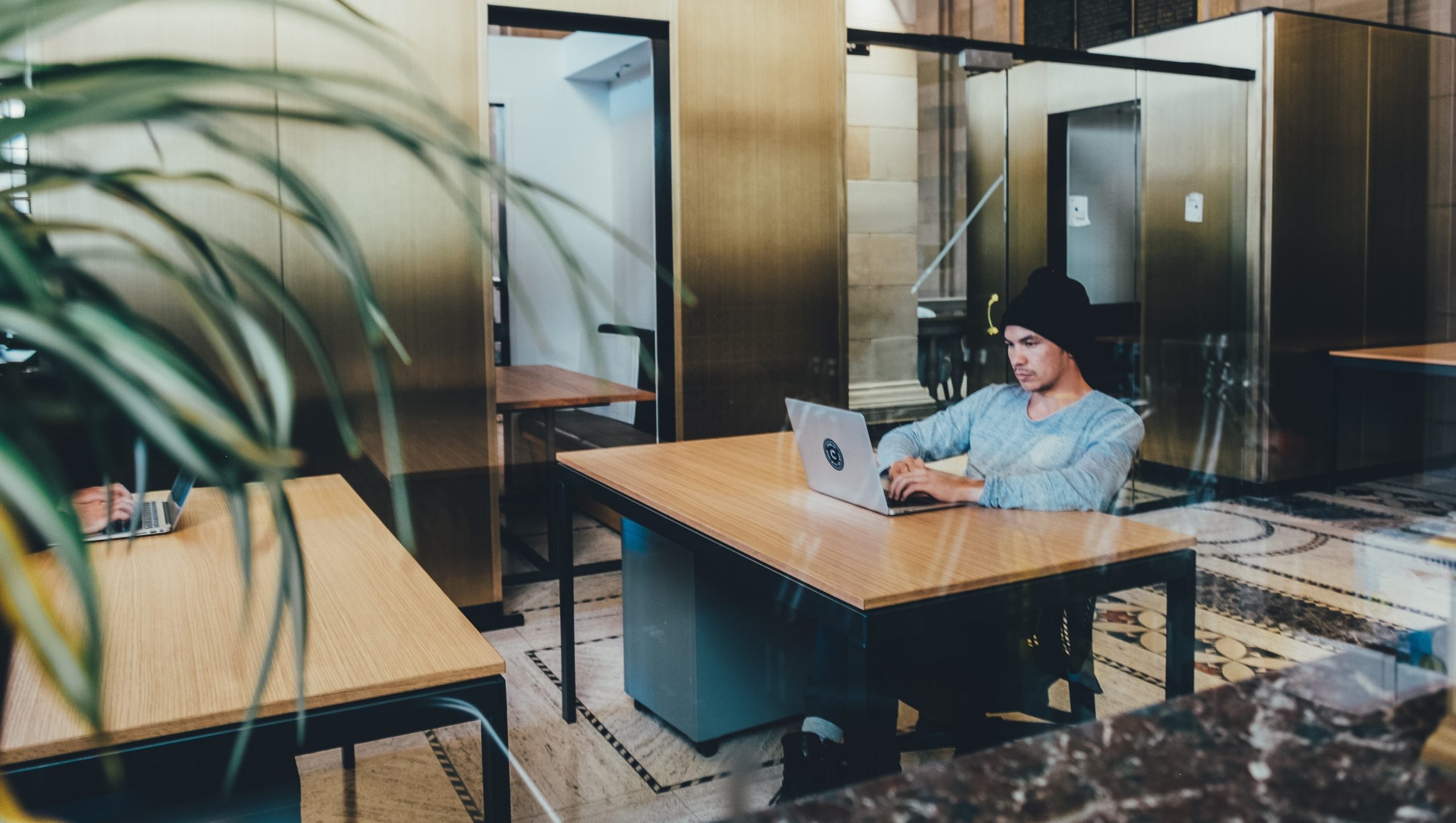 Did you know that more than 60% of workers support a flexplace working environment? With this arrangement, employees no longer need to work exclusively from the office, but instead are able to work remotely. This arrangement can also be called telework, telecommuting, work from home or remote work. It's fair to say, however, that a flexplace working environment has always been a contentious issue for many employers. Nevertheless, the COVID-19 pandemic has clearly demonstrated that remote working is a viable business model.
As restrictions begin to lift and businesses are starting to reopen, this hybrid working model may help employers navigate the post-lockdown world. It's a strategy that has the potential to not only help keep everyone safe, but also boost productivity and reduce a company's overall operating costs in the Philippines.
What is the flexplace business model?
This arrangement allows employees to spend part of their working day, week or month working outside their normal working environment. So if people normally work in an office, they can be given the option of working from a pre-approved location, usually their home office. It's important that employees understand that if they sign up for the flexplace business model their workload doesn't change. They are still expected to manage the same workload at the same level of quality as if they were in their normal working environment.
What are the benefits of a flexplace business model?
Whilst most employees are looking forward to returning to work, it's apparent from local studies that a large proportion of employees would prefer to work at home, either full-time or at least one or two days a week. […]