Within the outsourcing and offshore staffing industry there are many ways to explain the same or similar services which can be very confusing for everyone. We've tried to help below by listing some of the phrases used to explain services that are actually very similar and linked in many ways.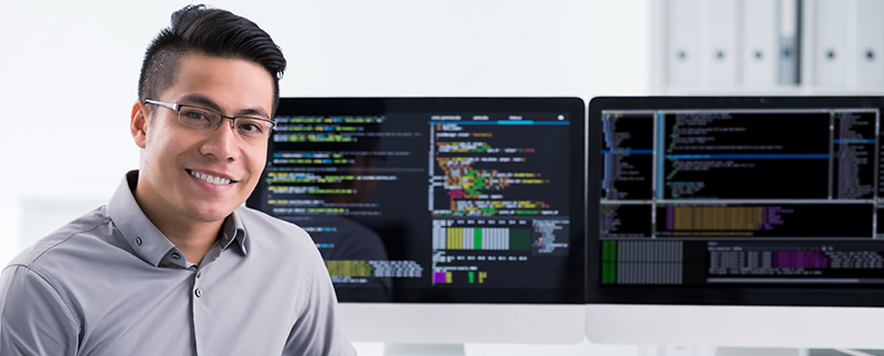 Outsourcing v Offshoring v Offshore Outsourcing
The simplest way to explain the difference is Outsourcing means to use a 3rd party (not necessarily offshore), Offshoring means to move services offshore (not necessarily via a 3rd party) and Offshore Outsourcing means to use a 3rd party offshore to deliver services for you.
With project based Outsourcing the relationship is managed through a single point of contact under an account-based model e.g, you might engage an outsourced agency Philippines to design a logo. Offshoring is the practice of moving a company's operating base to a foreign country where labour costs are cheaper. Offshoring is a type of outsourcing where you create an extension of your business or team in another country. Offshore Outsourcing is to combine offshoring with outsourcing. That is to move production to a third-party that is based in an overseas location typically where the cost of salaries is lower.
Business process outsourcing (BPO) is a method of subcontracting various business-related operations to third-party vendors. BPO is deemed "offshore outsourcing" if the contract is sent to another country. Typically the BPO will handle absolutely everything related to your offshore business processes (including hiring and processes).
Offshore Staffing v Remote Staffing v Outstaffing
These are all really the same thing said […]