Design on Demand: The Hottest Design Careers In Demand Today
November 21, 2017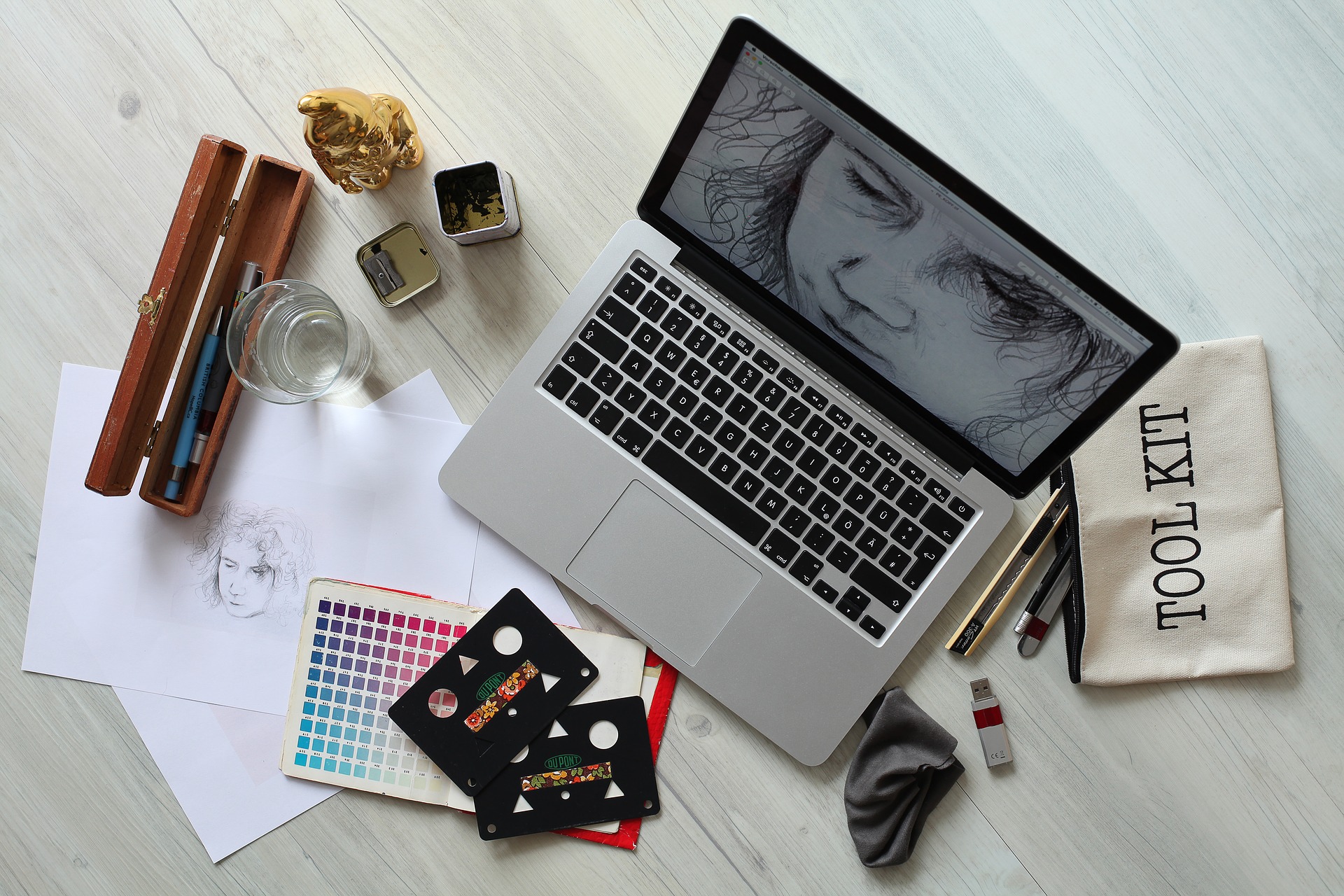 If you're looking to delve into the realm of design as a career of choice, then you'll find the list below helpful as it indicates the design careers in demand today.
You can then proceed to choose what type of designer you'd like to specialize in. Below are some of the jobs that you can expect to land, should you wish to explore the creative design industry.
Mobile designer

Web designer

Video producer

Visual designer

Graphic designer

Interaction designer

Front-end web developer

Email designer
Now when it comes to the most in-demand skills in design, these would include the following:
Design Software Proficiency
This means being an expert in Corel, Illustrator, InDesign and Photoshop. If you want to excel as a graphic designer, it is essential that you master the Adobe Create Suite as this would come in handy in the creation of websites and advertisements in general. Merchandising materials also includes product designs and brochures. Additionally, this is highly useful for text-handling and visual concepts.
Many Art Directors have graphic design background and it's no wonder that being highly knowledgeable in adobe is one of the most requested skills in today's job market for designers – specifically Photoshop, InDesign and Illustrator.
Improve your design skills by learning additional design tools such as Adobe Fireworks and Dreamweaver.
UI/UX Design
image source: edubirdie.com
The difference between UX and UI is that the UX (User-Experience) is the technical part of the design where your customer gets to experience your brand. Whereas UI (User-Interface) is the portion that gives off this aesthetically appealing design that brings forth the emotion from your audience, allowing them to connect with your brand.
Thanks to the massive popularity of Android and iOS apps, the technical design skills of a UX/UI designer is now one of the most sought after to date. Thus, the importance of designing a software that can quickly and efficiently deliver user experience is a huge requirement for brands who value quality.
Typography
Content plays a huge role in design. Thus, designers place so much importance on the readability factor when they start creating their designs. With Typography, it not only makes your text pleasing to the eye, but it also allows you to incorporate your brand's personal style and character.
By understanding how different fonts play off one another, designers can deliver design and content that is intertwined beautifully together – may it be on the web, on a mobile app or billboard.
Web Technologies and Programming Languages
Coding has become a popular add-on skill for designers who dabble with web-related projects. This is especially true with HTML, particularly when it comes to marketing and design. This is why being familiar with HTML will come in handy given that it is a great support tool for web tasks.
Other basic coding skills that you will find useful as a designer would include DHTML, CSS (cascading style sheets) which is used for XHTML sites to change the way it looks; JavaScrip which is used to design a dynamic page that is intended to change when users interact with it and XHTML (similar to HTML), which is used for text-based websites.
If you're looking to learn more advanced coding to improve software design skills, you can opt to learn more about HTML5 which is intended for interactive sites that do not use Adobe Flash.
Mobile Design

With the sudden surge of demand for apps, a Mobile Application Designer, whether they may be working on Android or iOS (or both) normally works closely with UX/UI designers.
The main focus for mobile design would be native mobile applications. This may include knowledge in designing for mobile and hybrid apps.
This is why having web design with mobile responsive software designer skills is crucial. Some of the technical know-how would include any or all of the following: AJAX, CSS3, HTML5, Illustrator, InDesign, InvisionApp, JavaScript, Photoshop and UXPin.
Web Design
Given that most businesses today have a website, having web design skills is something that will be needed in the creation of a site.
As a webdesigner, you need to continuously improve design skills that are considered to be a basic necessity for this profession. Being knowledgeable in information architecture, proficiency in color theory, typography and visual design skills are a must. It is also recommended to have mastery of computer languages, design software and user experience.
The most basic computer language that you need to be familiar with would be CSS, HTML and JavaScript, while the most basic design software that you need to know are Illustrator and Photoshop.
Related: 5 Effective Website Design Tips to Generate High Conversion Rate
So there you have it, the top disciplines that you need to know if you wish to do well in the field of design. This is the perfect profession for you if you see yourself as a creative individual who has the flare for the physical aspect of a product and if you are invested in its look and feel.
Now if you're a company looking to hire professional designers for your web projects, you may want to consider outsourcing design work from a reputable offshore company that specializes in IT-related work. Contact Outsourced, an outsourcing company that provides you with a highly qualified creative staff from Web and Graphic Designers to Animators and Industrial Designers.