Proven Techniques on How to Measure Brand Awareness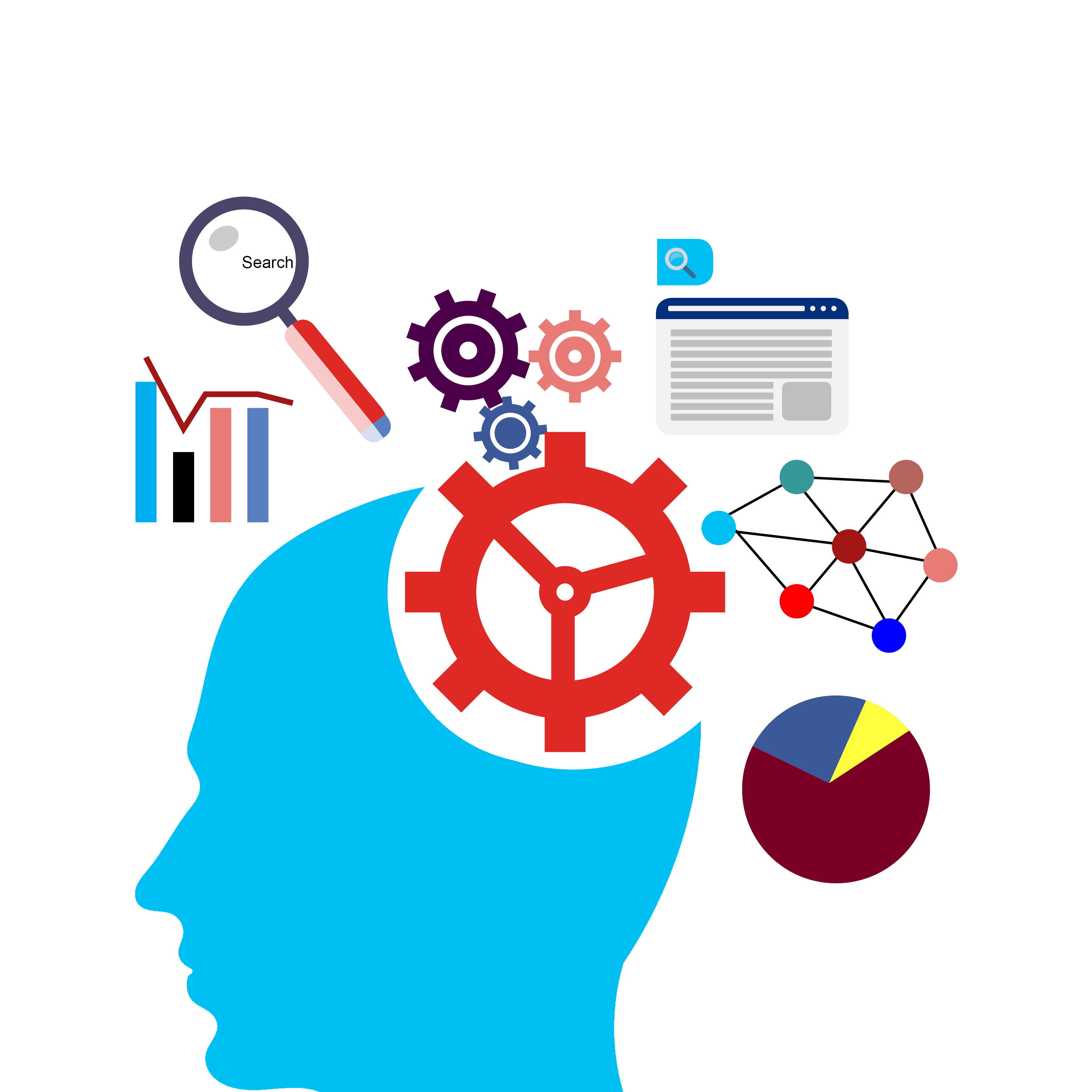 Every digital marketer that you'll encounter knows the importance of being able to quantify and measure every task that they work on online. By doing so, they can improve and/or enhance certain methods to determine which marketing effort works and which doesn't.
As technology continues to evolve, so does the means in which we can measure marketing campaigns that are deemed crucial, yet are seemingly hard to quantify.
A great example would be measuring brand awareness – which is something that most businesses are very keen on promoting.
In the digital realm, this makes sense. Would you rather that your target audience/market search for random keywords related to your product and/or service; or doesn't it make more sense to you to have them TYPE YOUR BUSINESS NAME or BRAND when searching in Google.
This is the reason why well-known brands such Apple, Microsoft, Amazon, etc. have a huge advantage over other businesses in their niche. People simply type these brand names on Google regarding anything that they need or want from these companies.
That is the power of brand awareness and recall.
It is therefore crucial to have a highly knowledgeable team of digital marketing experts to help you in measuring brand awareness online.
In doing so, you'll know how effective your online promotional brand campaigns are and how to improve its overall impact on the World Wide Web.
Below are some of the most effective ways to measure brand awareness.
1 – Brand Mention & Search
Brand Mentions
Brand Mention gives you an insight as to how many times your brand (or something closely related to it), has been mentioned online. These may be through blogs, social media or thru third party websites.
Some brand awareness tools commonly used are  Google Trends, Google Search Console, Google Alerts, Hootsuite, Talkwalker, Ubermetrics and Buzzsumo.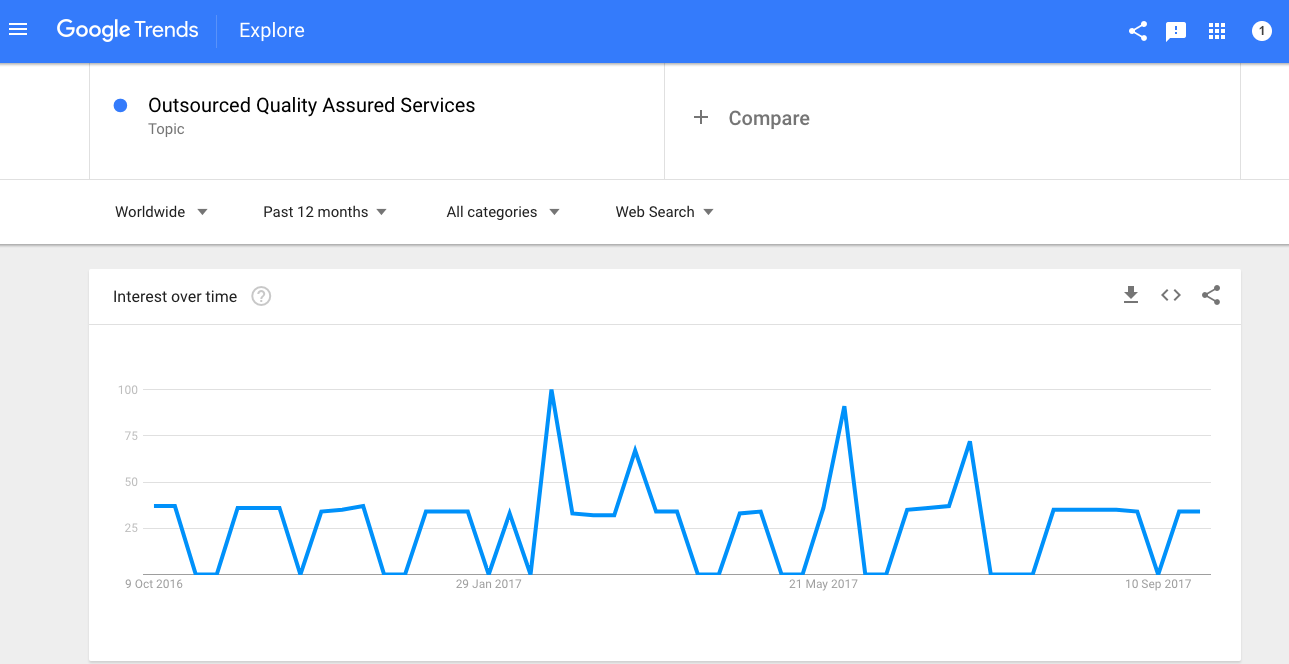 Branded Searches
Branded Searches measure brand awareness by giving you an idea as to what people type in when searching for your business. Additionally, it gives you added insights regarding what keywords led them to your homepage, or to other web pages found in your website.
This also lets you know how aware people are of your brand. It's a great way to measure brand awareness analysis organically.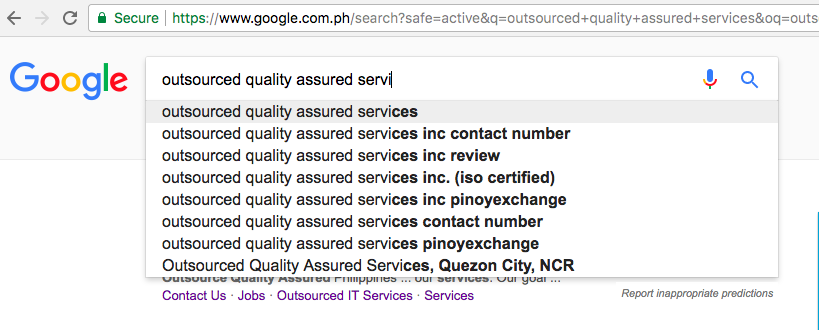 You can also find "buzz-worthy" keywords below the Google page. Here, you will find additional keywords that people use when searching for your business.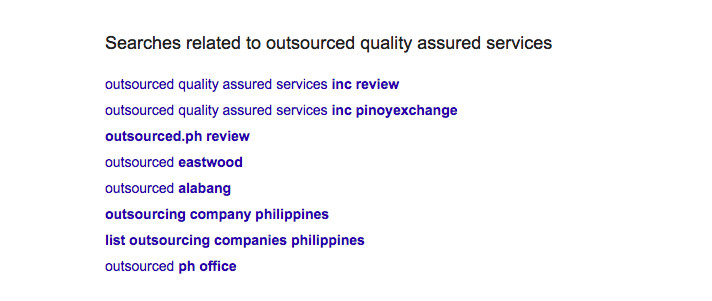 2 – Search Volume Data
Search engines are a good indicator of how well your brand is doing organically.
The number of times that people type in your business name, or products and services associated with your brand, determines how well your brand is doing in organic searches.
Google Keyword Planner and Moz Keyword Explorer are some of the brand awareness tracking tools that you can use to obtain Search Volume Data.
Google Keyword Planner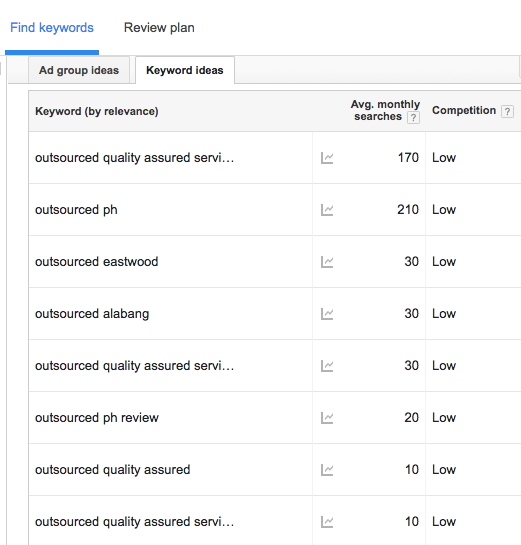 Moz Keyword Explorer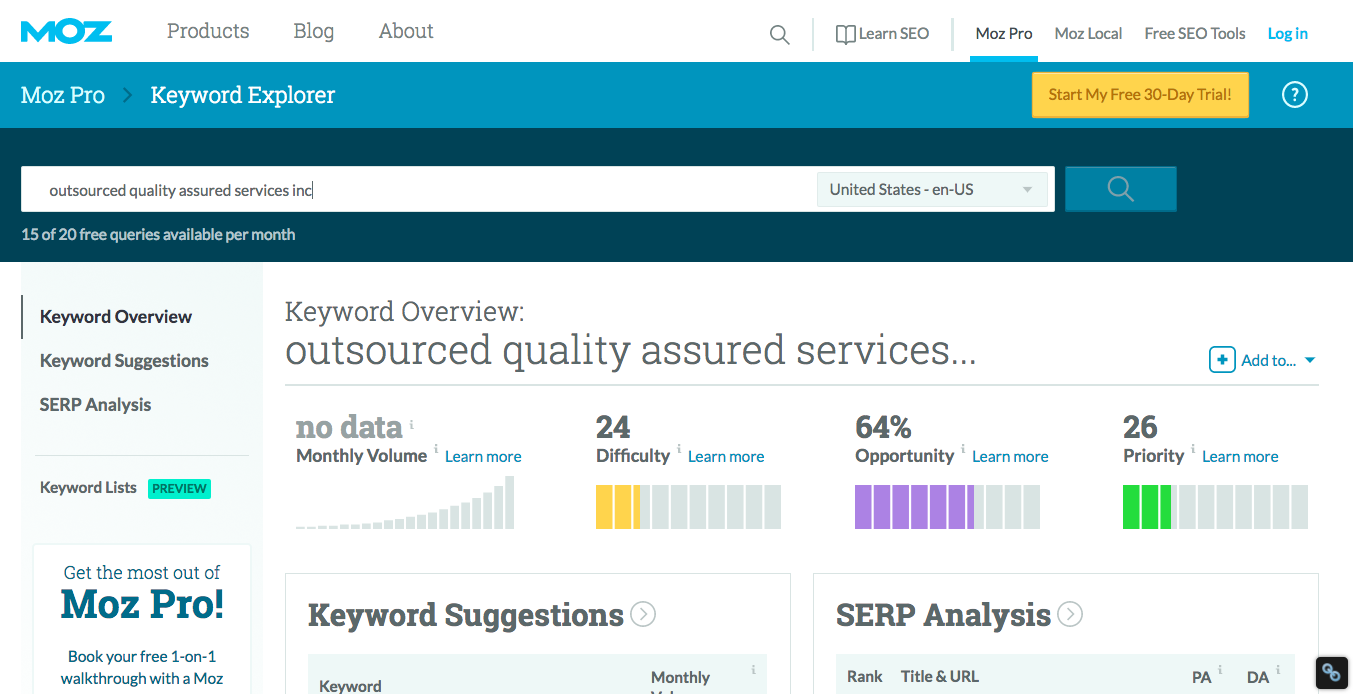 To help interpret all the insightful data from these tools, it is also a good idea to hire a data visualization specialist to assist in creating dashboards and reports that will help you grow your business.
3 – Reach
One of the strongest signals when it comes to the rise of online influencers and ambassadors. Those who have millions of followers are normally courted by businesses who would like them to mention their brand name – may it be via social, blog or through their websites.
Once your brand is mentioned by an influencer who is within your niche, you can expect massive reach. It's such a huge trend that Forbes has dedicated articles on Top Influencers such as These 30 Social Media Stars Rule Entertainment, Gaming And Travel.
To top it off, most of today's major social networking sites have developed tools to measure brand awareness. By creating their own version of analytics, they can now give you a better insight on how well your brand is doing on their platform.
A great example would be Facebook's View Page Insights that measures not only "Reach," but also Likes, Page Visits, Tab Visits, etc.
Facebook.com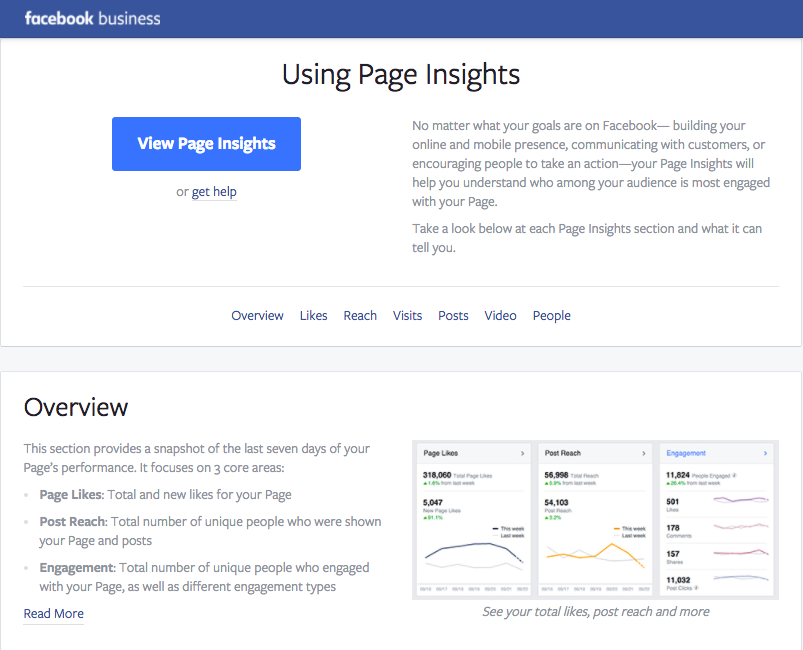 4 – Web Traffic
Direct Traffic
A common misconception when it comes to measuring brand awareness via direct traffic is that it simply comes from people typing in your domain name in the address bar – however, that is not always the case.
To better understand direct traffic in Google Analytics, it is best to utilize Google's URL Builder tool to verify where your direct traffic is coming from.
In doing so, you have a clearer picture as to where you are getting your traffic and enables you to create a strategic approach on developing marketing campaigns geared towards brand awareness.
External Links
Link building has always been viewed as an essential tool to improve your site's SEO and SERPs. In the same breath, it helps bring in new audiences and conversions in the mix.
When it comes to brand awareness, external links help enhance the visibility of your business, as well as your products and/or services.
So how do you measure brand awareness through external links? Basically, there are two factors that you need to take into consideration. The first one is to track down the links you've earned for your website – this is known as Earned Media.
The second would be to check your Referral Traffic.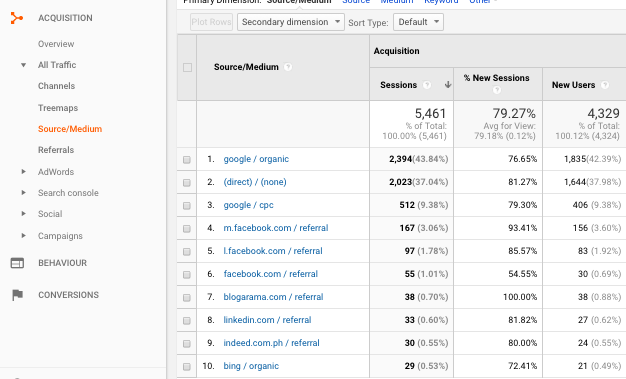 Referral Traffic
Referral traffic is a great kpi to measure brand awareness – specifically through social media. Luring your audience via your social accounts to your site should be easy given that your social media audience are pretty much a good representation of your target market.
Think about it, if they took the time to Follow, Like, Subscribe and Share your content, then they would most likely be interested in what you have to provide and offer.
Some of the best ways to drive traffic to your website is to find your top performing blog posts and have it posted on your social sites. This technique is also a great way to know which social media network is more suitable for your business and which ones you should focus more on.
To ensure that you utilize this method to the fullest, create and maintain a segment or filter that helps you measure your brand's visibility.
5 – Blog Traffic & Shares
One of the best brand awareness metrics via blog traffic is by going through your organic and direct traffic monthly. This means checking social network traffic and email referrals. In doing so, you have a better idea as to where most of your leads are coming from and where to focus your energy.
Note down blog posts that drove the most traffic then link those to the newer ones (if applicable). Include in the equation the number of shares, likes, external links and comments that you acquired via that post. Also, don't forget to incorporate a share bar to make it easier to distribute your content virtually.
Some brand awareness tools that you can use to help you track which blogs are generating X number of traffic to your site would be Google Analytics.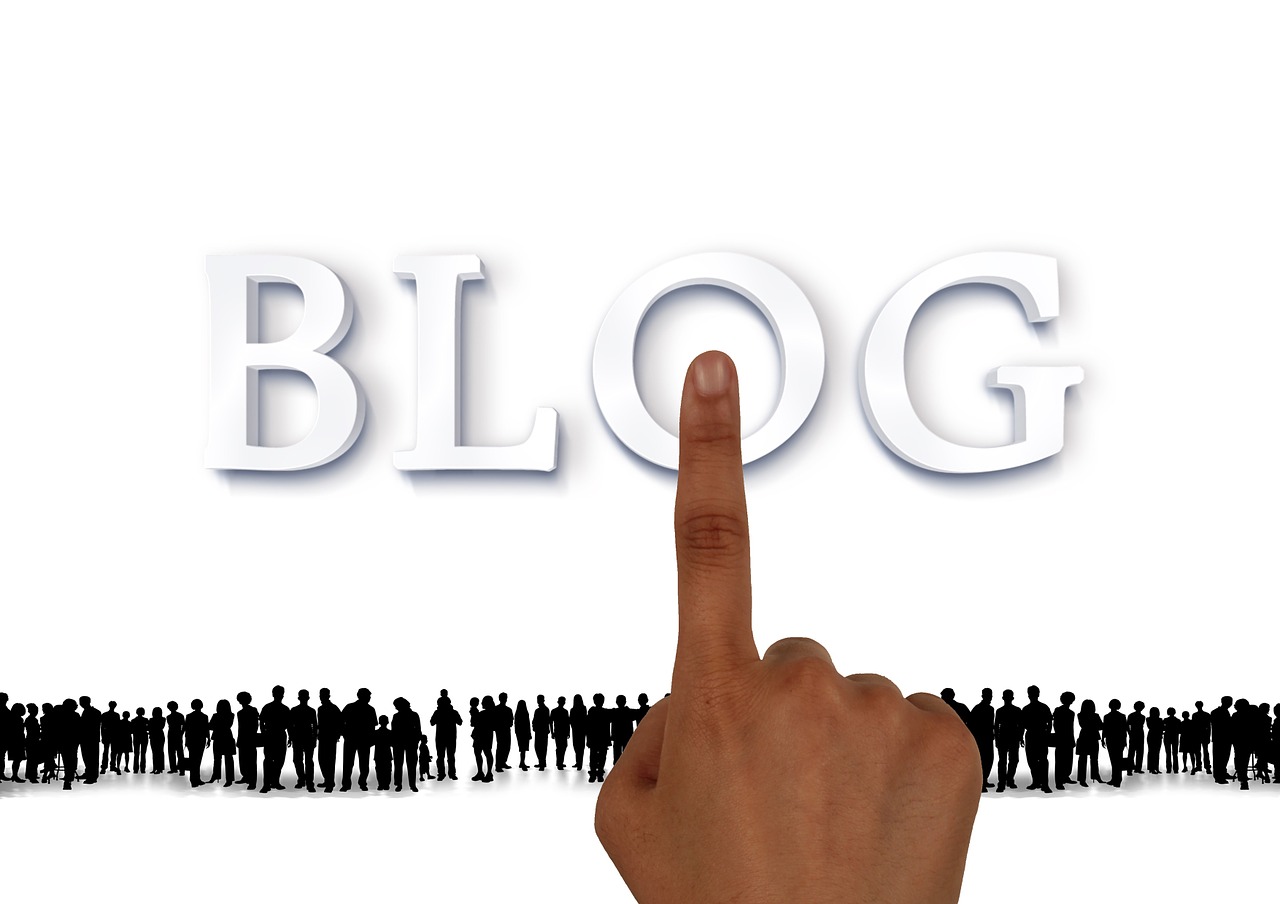 6 – Social Media
When it comes to social media, there are several brand awareness marketing metrics that can help determine and measure the effectiveness of your brand awareness campaigns.
The popularity of your brand is greatly determined by the number of followers that you have generated over time. Typically, the more followers you have, the more successful your brand is.
This is the reason why individuals and organizations with a large following are continuously hounded by companies who feel that they are a good representation of their brand. This is especially true, if their audience is a perfect match to their business – making them an ideal candidate.
It's no wonder brands continuously find ways and means to grow their following. They do this by keeping them engaged through creative and interactive ways.
Some of the most common ways to develop brand awareness would be posting content from your blog; utilizing paid promotions, building relationships with influencers and coming up with interesting announcements such as upcoming events, activities, discounts & sales, etc.
By noting down the number of Likes, Shares, Comments, etc., you can more or less tell how successful your posts are.
This is the reason why using social tracking engagement tools, such as Sprout Social, is important. This allows you to know where you should place your emphasis on, what to improve and what to let go.
It is also recommended that you track your Social Share of Voice. This method allows you to "listen" online for organic conversations surrounding your brand across major social media platforms. Simply Measured and Brandwatch are great tools to use for this method.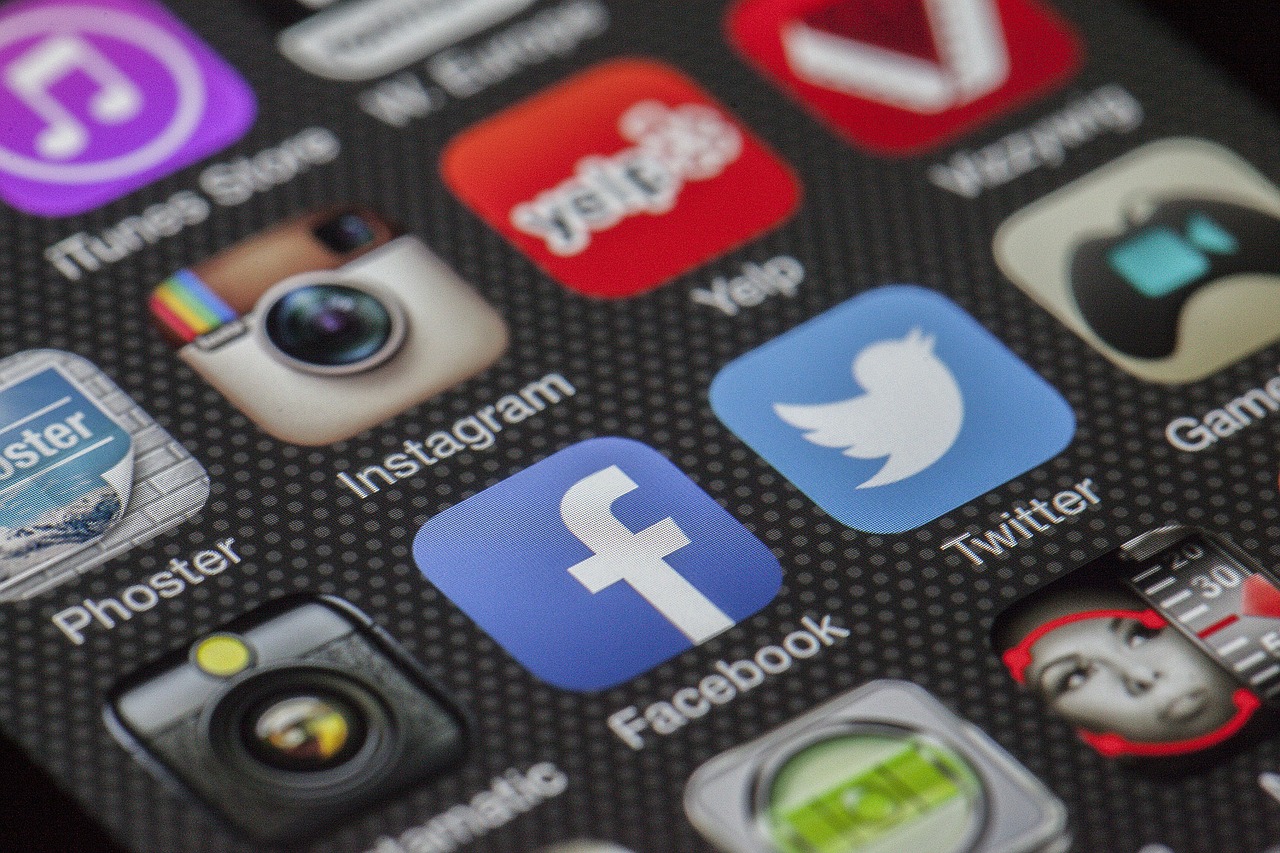 To wrap things up, by using these brand awareness metrics to measure how well your brand is being received in the digital sphere, this allows you to create marketing strategies that enables you to maximize your marketing efforts to the fullest.
As you gather key takeaways from each brand awareness tactic, you can be sure to get the results that you are hoping for.
Now if you're looking to work with a team of experts from an outsourcing company, choose one that can help you shape a unique and compelling brand. This helps your business generate effective brand awareness campaigns that will give you that edge over your competitors.
For IT-related projects and services, feel free to contact Outsource, a leading outsourcing company located in the Philippines.