Hire Staff Philippines. Hire The Best Staff In The Philippines
January 18, 2021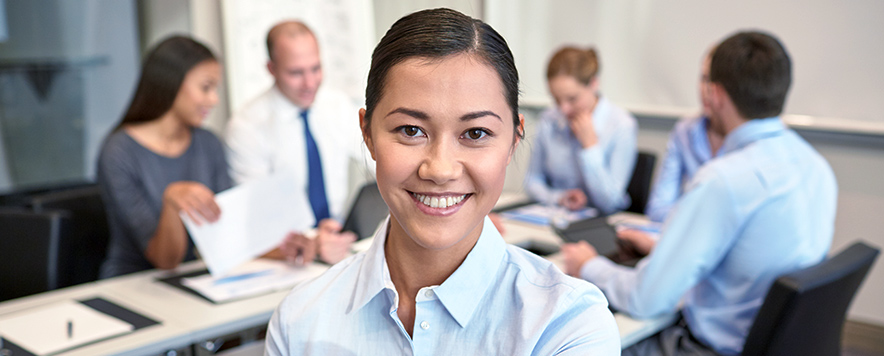 When you want to hire the best staff for your company, you need to contact Outsourced – the leading staff outsourcing provider in the Philippines. We manage the recruitment and ongoing payroll processes for your company, saving both time and money.
Hire Staff Philippines
Outsourced has over a decade of experience hiring the best staff in the Philippines for our 200+ clients around the world. If you want to Hire Staff in the Philippines, look no further than Outsourced. We are an ISO certified premium staff outsourcing provider with proven track record hiring the best staff in the Philippines (the top 5% of candidates). 
So what type of Filipino staff can you hire via Outsourced?
Hire talented Filipino web developers
With Outsourced you can hire front-end, back-end, full-stack, integration and application developers. You can hire Filipino web developers who are experts in SQL, Java, PHP, Python, JavaScript, Node JS, Ruby, HTML and the list goes on.
The best call centre agents for hire in the Philippines
With a huge network of highly experienced offshore employees, we can set up and manage a call centre for your company in the Philippines at a fraction of the cost of overseas providers. Choose from e-commerce support, live chat, customer service, lead generation and so on. Hire call center agents in the Philippines with Outsourced. 
Hire professional services in the Philippines
Do you need to expand your HR department? Maybe you need a paralegal, actuary, compliance officer or logistics manager? Whatever professional expertise your business requires, we can hire dedicated offshore staff in the Philippines to take on these roles.
Hire creative Filipino professionals
From graphic designers to creative writers, animators, photo editors and storyboard artists, Outsourced can hire  experienced and skilled offshore workers who will be 100% dedicated to your company. We can create an entire team of offshore-based creative professionals who can manage your creative projects from design through to delivery.
Hire marketing professionals in the Philippines
Whether you need online marketers, experts in SEO, copywriting, proof reading or editing, we can hire a talented team of offshore professionals in the Philippines for your company. Maybe you need email marketers, media buyers or a marketing manager to oversee your in-house team? Outsourced has the network to find the right people for the job.
Hire administration & data processing specialists
Outsourcing admin and data processing tasks that are repetitive is a strategy that frees up your in-house staff to refocus on your core activities. We can hire offshore employees in the Philippines who are experienced in data entry and processing, transcription, procurement, secretarial duties, admin support, e-commerce admin and so on.
Hire financial service experts in the Philippines
Supplementing your in-house team makes good business sense. Outsourced can hire and build you an offshore team that includes people who are highly skilled in a variety of financial service areas. These include accounting, bookkeeping, payroll processing, financial analysis, debt collection, loans processing and so on.
Hire experienced education professionals
Creating an off-shore team of education specialists in the Philippines is a very cost effective strategy. We can hire educational technologists, academic markers, LMS administrators, e-learning specialists, English teachers, online tutors and more.
Hire healthcare professionals
From medical billing and encoding to clinical abstractors and medical claims experts, Outsourced can hire and build you an offshore team to supplement your in-house expertise. This is a proven way to increase your facility's productivity and efficiency.
Hire experienced engineers in the Philippines
An offshore team of specialised engineers can help your business increase its customer base and grow your business. We can hire electrical, civil or industrial engineers, structural drafters, quantity surveyors, mechanical, quality or structural engineers and so on.
For more information on hiring the best staff in the Philippines, call the team at Outsourced today.