Workforce outsource recruitment – What is it and will it work for your company?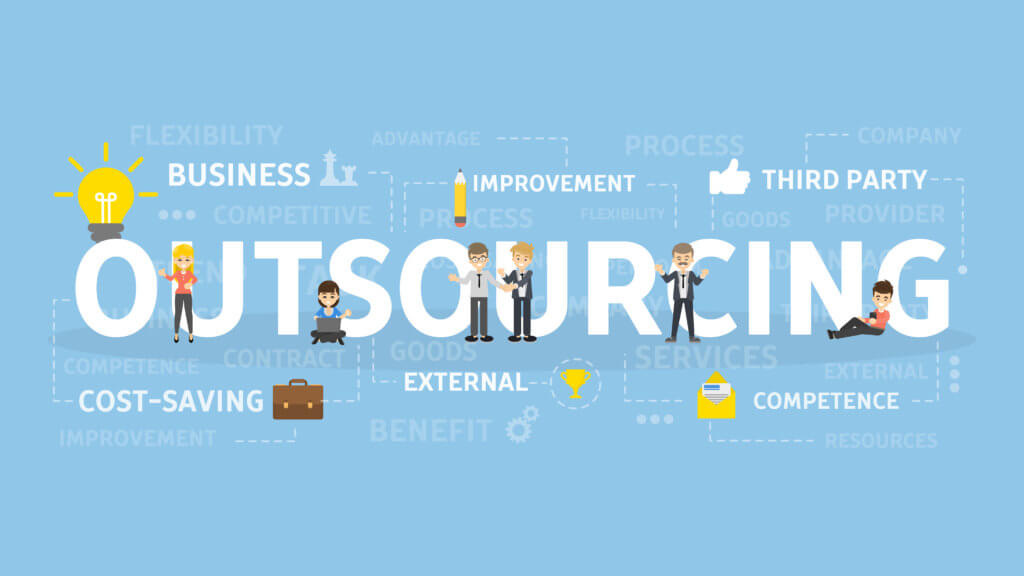 Workforce outsource recruitment is a fairly new, but growing trend in the business world. It's a way for companies to hire a wide range of staff to help grow and expand their business without the hassle of recruitment and training themselves. You also don't need to  provide workspaces and infrastructure or manage payrolls. 
When you outsource to a Philippines third party company, such as Outsourced, you rapidly increase your company's operational efficiency. So let's take a look at 10 reasons why your company can benefit from workforce outsource recruitment.
Access to a skilled workforce:

When you outsource offshore, you have access to a wide range of skilled staff that may well drain your resources if you were left to find them on your own.

Increased efficiency:

Outsourcing increases the efficiency of your business; dedicated remote workers can take over the daily labour intensive tasks, freeing your in-house staff to focus on growing and expanding your business into new markets.

Refocus on core activities:

When you

outsource in the Philippines

, your in-house staff can better focus on your core activities, helping to increase your revenue.

Offer a 24/7 service:

A remote workforce allows you to expand your operational hours, offering a 24 hour, 7 day a week service to your customers.

Workforce flexibility:

Workforce outsource recruitment gives you the freedom to increase or decrease staff hours to suit your company's needs. You can also hire expert staff for short periods of time. It's just like having casual staff without all the hassles!

Improved customer service:

Providing a 24/7 customer care enquiry centre lets your customers know that you care about their needs.

Reduce costs:

When your staff don't need to spend time hiring and training new staff, your company saves money.

Competitive edge:

Employing a skilled workforce only when they are needed gives your company a competitive edge. Strategic workforce outsource recruitment is the way of the future!

Improved cashflow:

Money is saved on recruitment, training and infrastructure. The expertise of your remote offshore workforce and the refocusing of your in-house staff on your core activities, all help to increase your revenue.

Happier staff:

In-house staff are happy because they can focus on their core activities and your remote workforce are happy because they are doing a job they love. A happier workforce leads to increased productivity and more profits.
How does Workforce outsource recruitment operate?
When you decide to outsource offshore, all you need to do is send us the job descriptions and we will do the rest. We will recruit your remote workforce, train them if needed, provide all the equipment and infrastructure they need, and pay them as well. Your task is to manage their workload and supervise their work. We manage all the office operations for you.
For more information on Workforce outsource recruitment with Outsourced, please call us on one of our national or international numbers or sent us an email enquiry.