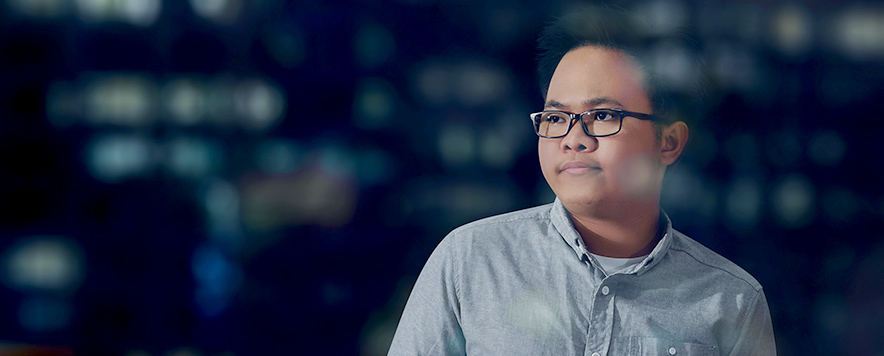 Do you need to hire a remote operations manager in the Philippines? Whether your company provides services or products, the management of your operations is a vital part of your business. Industries such as manufacturing, healthcare, education, retail, insurance, finance and even government departments, all require an experienced operations manager.
This individual is a key component in your senior management team, encompassing a wide range of high-level responsibilities. This role requires an experienced full-time offshore operations manager. Their duties include setting and reviewing operational budgets and managing recruitment and training. Their role can also involve enforcing health and safety procedures and running your company's day to day production or distribution operations. This also includes managing quality assurance programs, analysing and upgrading processes, increasing efficiency, and even overseeing organisational changes.
Many companies outsource operational management positions, simply because it's a very cost effective and flexible solution. It's cost effective, because the team at Outsourced manages all the recruitment processes for you. All you need to do is to provide us with a list of your requirements and we will present you with a short list of suitable candidates. You select the remote operations manager that fits your needs and then we handle the on-boarding processes.
---
---
This strategy saves you a significant amount of time and money when you are recruiting new employees for your company. It's also a very flexible strategy because your new full-time operations manager can either be home-based, office-based or a combination of both home and office based. If you prefer to hire a home-based operations manager, whether for all or part of their working week, then Outsourced supplies all the resources and infrastructure they need to fulfill their role within your company. This is another way that your company can save money when hiring an offshore operations manager.
If you want to outsource an operations manager, the team at Outsourced ensures that they have the exact skill mix and experience you require. Whilst their skill mix depends on your organisation, these skills can include the following, for example:
Operations management

People management

Commercial expertise

Workplace health and safety

Negotiation skills

Problem solving

Computer literacy

Quality assurance

Increasing efficiency and productivity

Hiring, supervising and training employees

Supervising supply chains

Overseeing budgets

Conflict resolution
 An experienced remote operations manager will have a wide commercial perspective. They will be able to identify the needs of your company and connect people or teams to work together to help achieve your organisation's goals. Improving efficiency, solving problems, expanding supply lines and reducing costs are some of their high level tasks. Your remote operations manager will also be a critical thinker who can analyse a situation and make the best decisions for your company, rather than for a single department. This approach may also mean that they need to resolve conflicts between departments or between employees and specific policies or guidelines.
For more information on hiring a remote operations manager for your company in the Philippines, contact Outsourced today.
Hire Dedicated Remote Operations Managers and save up to 75% compared to hiring locally.
Happy client testimonials

Extension of our company
"We have been so happy with the people they have brought on board we have decide to expand the operation. This is testament to the flexibility and determination of the Outsourced team who have been more like an extension of our company rather than a 3rd party."

Incredibly helpful
"Outsourced have been an enormous support and very patient as we progress down the outsourcing path. They have integrated perfectly into our team and with all interactions with Outsourced staff we have found them to be incredibly helpful and accommodating."

High quality
"I want to stress that we have greatly appreciated the services of Outsourced, the service has been exemplary and the work high quality; the staff have been a pleasure to work with. We would like to retain an ongoing relationship with Outsourced."